Oh, yeah, what a great idea, thanks!
Automakers really ought to start designing four-point harnesses for cars to deal with this issue. Like an X with a closed bottom instead of a triangle.
Love MDJ, and even though i am in the field, I find her videos educational. I suspect due to the fact that lots of things female bodies do is considered too unimportant to teach medical students, and peds residency doesn't do any better, considering to be GYN,despite us being primary care for loads of teenaged girls. But this blew my mind.
Blockquote
I wrapped some soft cloth around it - so that rough edge didn't irritate as much.
I have a Honda Fit (so a small car) and I and my daughter still have this issue. I might look into a belt adjuster, too.
But wait, there's more!!!
This is always the way, isn't it… These accusations just pile up one after another…
" The DVD compilation of the comedy-horror franchise, due out in February, includes the original "Ghostbusters" (1984) "Ghostbusters II" (1989) and "Ghostbusters: Afterlife," which has grossed more than $175 million worldwide since its Nov. 19 release.
But the 2016 reboot starring Kristen Wiig, Melissa McCarthy, Leslie Jones and Kate McKinnon appears to have been, well, ghosted. The film received a 75% among critics on the review-aggregating site Rotten Tomatoes, and it earned around $229 million globally.
"Omitting the film from a box-set called the 'Ultimate Collection' is factually inaccurate, straight-up disrespectful to everyone who worked on that film, and is one hell of a problematic act of blatant erasure," SlashFilm wrote."
I don't know about Afterlife, but 2016 Ghostbusters shows up how poorly the comedy has aged on the originals. Maybe they were embarrassed at how much funnier it is?
And they also don't cross their legs!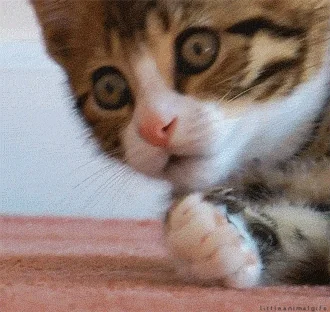 Geez, the Taliban's male egos are as fragile as eggshells…
Hey, eggshells are a surprisingly perfect protection system!
Maybe, a wet paper bag?
I'm thinking like a ball sack…
Wow. The entire Oz family has a deal with Sony? He must have something on someone.
I assumed the top position of the belt wasn't fixed. In my car it slides up and down on the A pillar and locks into place.
It's the same in my car. It adjusts easily between a driver who is 5'10" tall and one who is 6'4" tall.
This is stalking behavior.