I am baffled as to why Iran thought it would be immune to the "holier than thou" version of extremism. I guess we are not the only ones being shocked over "it can't happen here."

Shit. For $40M, he probably thinks it's worth getting slapped a few more times.
Christ, what an asshole.
We've been thinking about cancelling our Netflix subscription. This might be the final straw.
Jena Malone is great, and it sucks this happened to her…

[eta] A different story of misogyny, but I'm gonna add it here so I'm not having 2 in a row…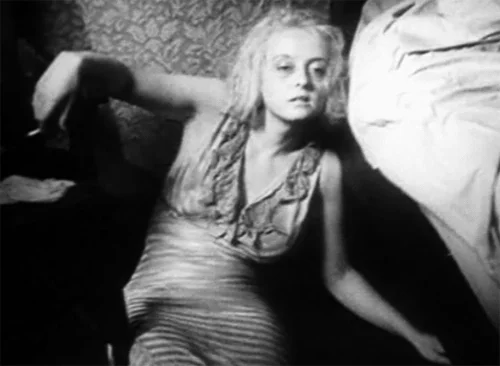 Cross-posted with the Trump-inspired assholes thread: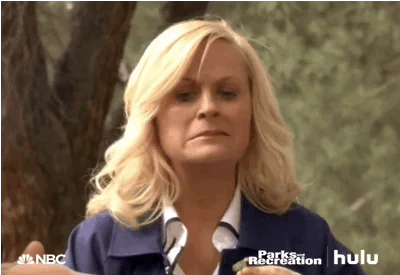 Before the bothsidesers start in, the difference between Rep and Dem pols is not that there are no asshats among the Dems, but when their asshattery is brought to the light, they experience consequences, instead of being protected by the machine. It's not perfect, but it is better than the alternative.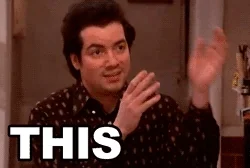 One example is the highly stigmatised diagnosis of "borderline personality disorder" (also known as "emotionally unstable personality disorder"), which is disproportionately given to women and young girls. In my experience, those receiving this diagnosis are often survivors of extreme sexual abuse, oppression and violence, which could surely explain the "emptiness, inappropriate and intense anger, mood swings and distrust" that are so-called "symptoms" of the disorder.

The psychiatric label can deny the legitimacy of emotions, sending a disempowering message that there is something inherently flawed or disordered in a survivor's personality. It risks obscuring the violent causes of suffering. The adaptive strategies women use in the face of multiple injustices are not symptoms of "mental illness'" – they are courageous survival responses to unbearable conditions.
I had a psychiatrist try to label me as BPD. I was lucky enough to be able to get a second opinion, who recognised I had PTSD, but I wonder how many other women don't have that option.
An awful lot, sadly!
I'm glad you finally got a diagnosis that was actually helpful…
Follow up. Speaker McClinton isn't playing.
I saw that in the other thread and just assumed he said it as a test to see if they were too ill-informed to know better. Silly me! Nope. He "didn't want a girlfriend who would correct him."

I'm sure there are ways of describing someone whose first thought on meeting a woman is to test her for silent complience.
Sure are! "Abuser" comes to mind first.