heehee. It's a way to give law students practical experience. Many law schools have them.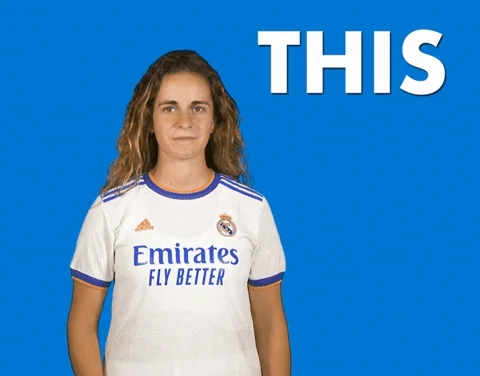 Can we just declare this whole circus of a court is compromised and beginning investigate for removal?
Whole fucking trip as reward to kill a bunch of real people and to "protect" a bunch of imaginary people.
If this is not a clear case of conflict of interest, I don't know what else to call it.
They can't be expected to make law for other to follow while they, themselves not following any of it.
It seem likes they think they're above the law or something.
"I was not invited to speak in Rome by the clinic."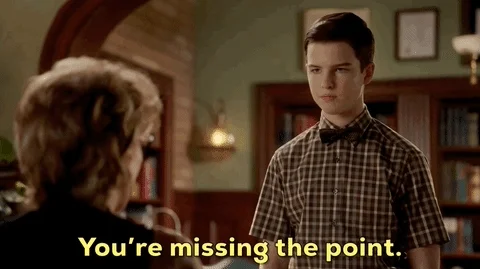 Our HIGHEST Court has the LOWEST ethical standards. 1000% pay for play.
When I worked for government- we couldn't accept some Christmas cookies.
I also go to a Catholic Law School, but our clinics focus on social justice issues including things like the Innocence Project, not pushing to ban abortion.
Catholic law schools tend to be very good institutions and teach students to think, rather than focusing on how one passes the bar. My Episcopalian brother went to Santa Clara for this very reason.

Um, snark?
Hey, I was a REAL clinic escort for years. We were next door to a fake clinic.
When I hear "clinic" associated with a right religious organization, I'm gonna think fake.
With a clear and significant mandate, it would take a progressive Dem White House and enough votes in a majority progressive Dem Congress to get there. But, one never knows.
And has been, for a very long time, ever since the Federalist Society got their meat-hooks in.
Certain members of the SCOTUS can no longer be bothered to hide their own corruption, and why should they? They know they won't be touched.
If I invite an academic researcher from a federal agency like NIH to give a lecture, they aren't allowed to get their airfare, room, or food paid for. NIH researchers have to pay for everything, because even a free meal from a colleague is considered an ethical violation due to the potential appearance of corruption.
How have we created a society where those with the most power have the least accountability?
i blame money ( and the lack of any meaningful campaign spending controls )
taxing the super rich out of existence would do wonders for our political and judicial systems
This topic was automatically closed after 5 days. New replies are no longer allowed.