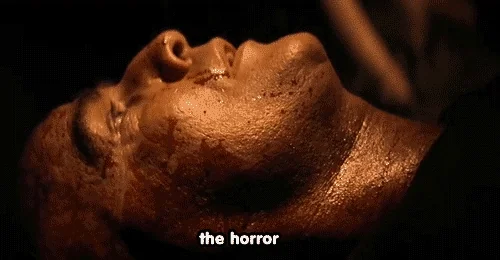 And after they paid for four years of college with whatever loose change they had on them when enrolling.
And then either actively or passively allowing all the opportunities to attend affordable state universities they enjoyed get ripped away from younger generations.

This should probably be posted in the Workers Right and Unions (and some kinda contrapositive angle) but I can't post more than twice in a row over on that thread.
Maybe this would be better in the as-yet unstarted Fuck Jeff Bezos thread.
There's a Billionaire topic:
Not quite Commie but still revolutionary.
That isn't a picture of Joseph Déjacque, BTW
I thought Kroger, Fry's, Fred Meyer, QFC, et. al. were union shops.
They were in AZ before I left there. Did they bust the unions after? (it's been a while)
My local kroger has a union sign on the door, but I think this speaks to the general lack of power modern labor unions have in right to work states. I have no real idea how many employees at my Kroger are part of the union… there are lots of younger folks working there now.