Environment we all need to LIVE! Whatever… there are some white techbros who aren't quite rich enough yet… /s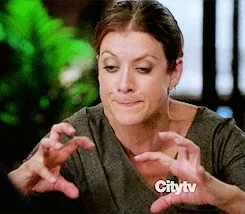 No, not really. You traded what you had for what you needed and normally this was within a small-scale community where everyone knew each other. Even the yearly markets that would draw people from further afield, you're still dealing with people you have some connections to and familiarity with (other local communities within riding walking distance.
Currency, while more portable and useful for that, was more about the elites imposing value on the goods they had no hand in producing in order to harness the wealth made by the labor produced by everyday people. Someone up thread noted that currency is tightly connected to the rise of the states and empires, which were a point in global history where the first major divisions of inequality emerged, with the rich elite and everyone else. Bitcoin, et al is just another iteration of that.