I guess Musk did nazi the blowback from lifting that ban.
I wasn't faulting, just looking for free drinks.
Tesla's Autopilot is losing out to Ford, GM in self-driving tech
Tesla's Autopilot "self driving" technology has slipped to the middle of the active driver assist (ADA) software pack, says the nonprofit Consumer Reports, as companies like Ford and General Motors have overtaken the Musketeers in the automotive code lane.
Consumer Reports reached that conclusion after testing 12 different ADA systems, which it classified as technology that combines adaptive cruise control (ACC) and lane centering assistance (LCA) to take the stress out of driving on highways or in traffic jams.
The safest, CR said, is Ford's BlueCruise, followed by GM's Super Cruise and Mercedes-Benz Driver Assistance. Tesla, which the report said was "once an innovator in ADA," slipped from second place in 2020 to seventh this time around.
The reason? Autopilot's basic functionality hasn't changed much since it came out, with Tesla instead tacking on new features instead of improving the bare necessities.
[…]
 
No word yet if plane data will remain unfiltered, or even all of it open to the public.
At first glance, ADS-B Exchange cashing out to JetNet seems normal: Someone offered money that he didn't want to refuse. JetNet itself sold majority control to fund investors last summer.
The kicker in the deal, is that ADS-B Exchange's data comes from individual contributors, who might not be happy about this, especially if they can't access the data themselves, and could easily move their contribution to another open project.
@mr_raccoon Bets on whether or not Musk always insists that his driver never engage autopilot?
The onebox is incorrectly labelled as "Business Insider."
" Musk has described himself politically as "somewhere in the middle"
Right in the middle of white supremicists and transphobes.
His "somewhere…" reeks of questionable and possibly destructive options he has queued up for ready use.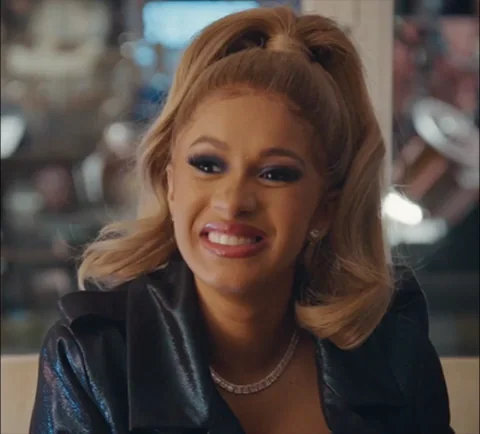 Spontaneous combustion is a feature, not a bug.