If they don't do it, someone else will. /s
I'm sure the cost of this will be included in next month's rate.
It'll withstand a sun shower. For five minutes.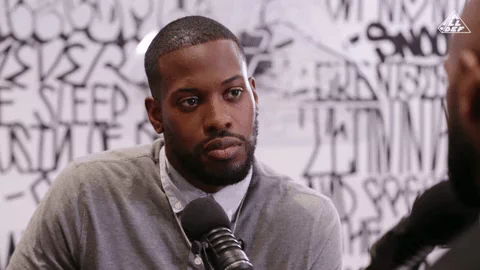 So he finally figured out the windshield wipers?
Elon's texts being put up as evidence in the Musk v Twitter trial (link)
Gayle King's exchanges with him… yikes! Check out his text to her on page 22.
Also
I was just coming to post this… here is the commentary from Gizmodo…
D'oh!