You know so many men have a really hard time keeping their hands to themselves…
I heard she had mammothplasty.
Reminds me of a scene in Beauty Shop, when Jorge sees a former client who just had some work done…
Jorge: Congratulations on the twins,
but I see that they are not identical.


For some reason I have a soft spot for that film, despite that there's not much 'there' there.
Those foobs were the object of much ridicule:
All these mountains named for women's breasts. Are there none named after "moobs"?
We also have a nearby mountain called "Anthony's Nose".
Nice technique!
And it's not just for Californians.
Colorado AG to force Aurora police reform over pattern of racial bias, excessive force
(headline from paywalled Denver Post article)
Somewhere, Elijah McClain is smiling as big as his mom and every person disrespected, hurt, or killed by APD.
Here's to you, Phil Weiser!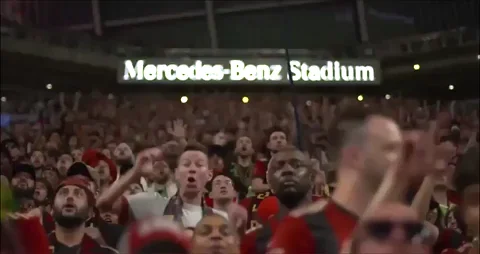 A nice homage to the work of Edward Hopper.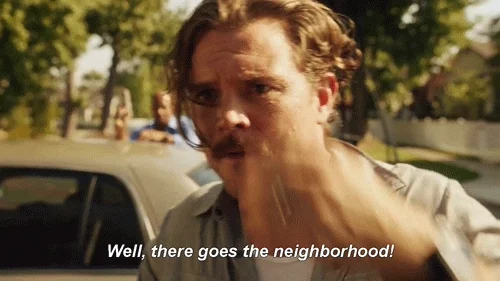 /s
We used to do that in grade school! Never that well, of course.