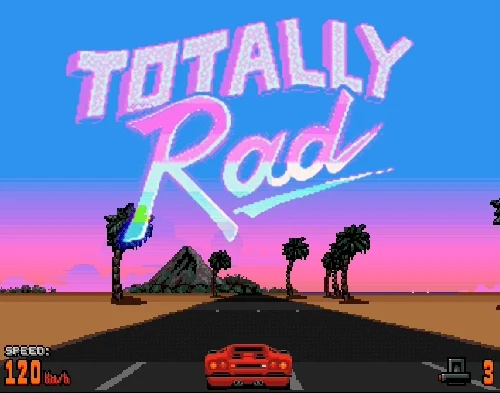 Im skeptical. I suspect he was using the dude to bypass the lines.
Maybe he had an extra ticket and he was lonely? But I know what you mean. TikTok videos make me generally suspicious.
Wow… people… using elderly… to jump the line…
Had no idea that was a thing.
Still, it seemed to mean quite a bit to the older man.
Ok, noted.
(sigh)
Oh yeah, now that monetization is a thing, you have to look twice at any seemingly heartfelt post, and many seemingly authentic works of art are actually digital prints.

Oh, no! Keep posting them. I think I gave you the third

for your post. I was just responding to @NukeML's thought that maybe he was jumping the line?
I like to think he had the extra ticket and thought it would be fun to bring a smile to someone older. (It's the TikTok challenges that make me question the TikToks.)
@j9c …see, I'm thinking that was a Hugh Jackman body double.