That's what happens when you appoint a board of directors who are too grifty and dishonest for Oliver Freaking North.
Every town should have one!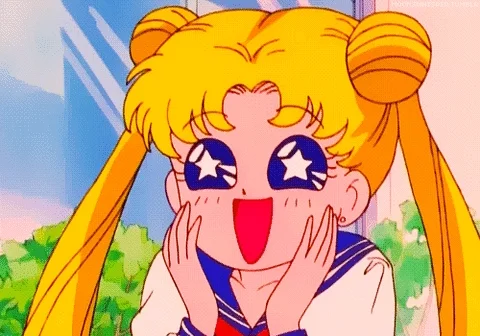 Then, here in GA, we get a Stacey Abrams statue made out of melted down confederate statues… Then, we get a Josef Martinez statue…
New Pratchett adaptation!
eta: If it seems familiar, they did a short promo after launching their Kickstarter two years ago.
She has overflow emails of orders, but she's not going to capitalize on it, or sell a small number for $$$$$$. Perhaps do some for charities.
Yes, "partisan gridlock", that go-to "both sides" saw that everyone runs to when they don't feel like taking responsibility for their own behavior.