How are y'all taking these photos while driving?
I've often got great views, as I do a lot of East/West driving, but I can't imagine pulling out my phone while driving 70+ mph.
I was in the passenger seat.
ETA I was in the driver's seat this morning when we saw a Goodyear blimp over Topeka. No photo, natch.
People texting, putting on makeup, etc. while driving really makes me cringe.
Well it was the I-88 so it wasn't actually moving.
Actual LOL from me! Nothing like wall-to-wall traffic and tolls too.
Sounds a lot like 400 in ATL… although, I think the tolls are gone now?
From Google's Street View, right where 88 starts from 290 (290 continues on as well, veering NW at that point).
Or did you mean the 400 in ATL? No point in asking me…I'd be asking YOU!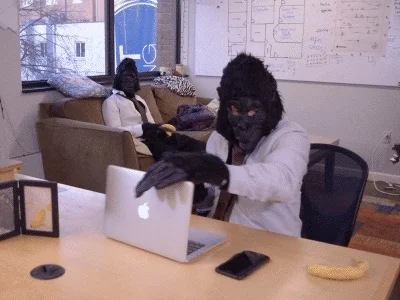 I must be thinking slowly tonight: I'm not catching the reference?
That section of 290 where the picture was taken was called the Hillside Strangler for years. Stretched from there to about two miles east of there.
As seen from the passenger seat…
It the truck delivering the bales to the fields?
Half my family lives up that cursed corridor and I hate going up there… especially since they are doing construction on the I-285 interchange…
This was by far the largest collection of round bales I've ever seen, anywhere. It went on for miles. Those little blurry dots in the background? Thousands of bales.
Obviously not the same thing, but it kind of reminds me of Monet's painting of Gare St Lazare…