So don't have sex with doorknobs for a while, got it.

Possibly best to give broomsticks a miss too.
Oh hell, I hope bedknobs are still ok.
Really glad that pun landed
To summarize:
"Monkeypox? That only affects Africans. Don't worry about it."
then
"Monkeypox? That is a Gay disease. Don't worry about it."
and finally,
"Holy shit!! What the fuck is monkeypox? It came out of nowhere!!"
Yeah, we steadfastly refuse to learn from our past mistakes, don't we?
Sigh. Once again, we don't even know what we don't know.
6/23. We shall see what comes of it.
Because Covid is so 2020, dahling!
This story about how an American scientist had to jump through so many hoops and see four doctors before someone was finally willing to test him for Monkeypox (which he did indeed have) really indicates just how bad the undercount probably is right now.
Second verse, same as the first. Where have we heard stories like this before?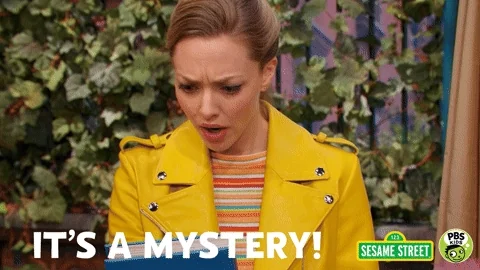 Providers have to go out of their way to order a test. They have to receive permission and instructions from local or state labs, Nuzzo says. The process is cumbersome and often time-consuming. Sometimes a doctor has to sit on the phone for hours.
This sounds bad, but none of us have the time to do this. This basically makes a joke of ang sort of "testing."
Groundhog Day meets Inception.