Hmmm. I'm pretty sure it's a snipe.

Only this Guy can find a Snipe.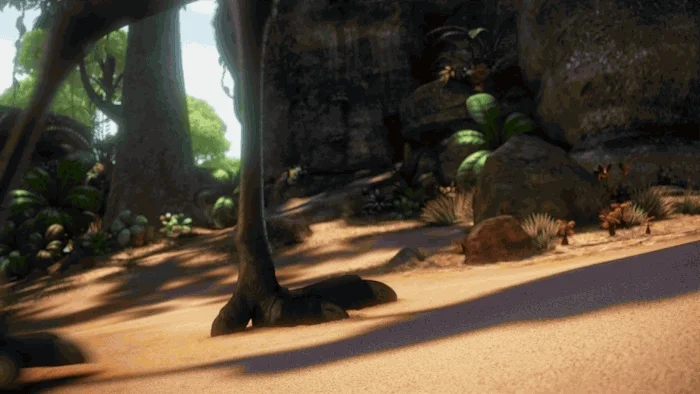 Maybe this one too.
It's like around 8". Average size?
I have no Idea. I think It is enough for me.
I finally recognized it this time, but sometimes the lighting makes them look like totally different birds. I've even seen pictures of the same bird here (I think) and thought it was two different species.

Ever since I saw a photo of a mantis that had caught and was eating a hummingbird, I stay away from them. The way they turn their head to look at you… Shudder
ETA Zorak is cute, though

Is it? Or are you its human?


Lovely detail on the leg!
This was great! Also, I've yet to meet a kitteh able to resist the lure of humans wearing dark clothing. It's like they see a blank canvas on which their fur must be deposited in creative ways…

Fellow immigrants to Southern California, red-whiskered bulbuls.
What a nice story


We have an indoor kitteh, but our neighbor's cat spent most of last summer on our porch so I can relate.
I also really like how the author captured that special treat that is an "unaffiliated" cat's affectionate attention.
Male Anna's hummingbird chirping to signal his claim to the backyard and any and all feeders thereof.

In homage to the illustrious polygraph of this town, José Viera y Clavijo , (1731 – 1813), author among othes of the " Natural History of the Canary Islands ", the Department of Environment and Tourism of the City Council of Los Realejos in Tenerife announce "Naturviera" – Nature Photography Contest.