Their mothers mighht have had something to do with that.
I don't know if it is good, but It hás a Team of space cleaners.
Thank you. I will check It later.
Uh oh. Insert the Kermit nail biting gif here.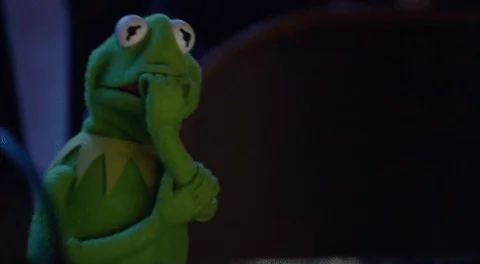 Impossible engine is really impossible…
Yuri Gagarin: space troll has definitely brightened my Monday.