Important qualifier. He is just fine with MAGAts demonstrating.
The extremely popular conservative podcaster Joe Rogan claimed on his show The Joe Rogan Experience that teachers are telling straight children that they will "burn in hell" if they're straight in order to "indoctrinate" children into being gay.
"Imagine if you had a gay child and you have a fucking teacher that's trying to indoctrinate your child into the world of heterosexuality, and convince your child that they're going to burn in hell if that child is gay," Rogan said. "Imagine how furious you would be. Well it works the other way too!"

Rogan, of course, did not provide any examples of teachers forcing kids to be gay or telling straight kids that they're going to burn in hell because of their identities. Instead he ranted about "people with lip rings and f**king blue hair" and said, "I'm saying, you should not be the person that talks to children about" sexual orientation and gender identity.
Haven't we all made the mistake of tricking someone to come to our place of work just so we could kill them before hacking them into pieces and smuggling out their body parts?
OMG. What the actual fuck?
Right? Sounds like it's time to scan Greg Norman's back yard(s) with ground-penetrating radar…
Hey Joe…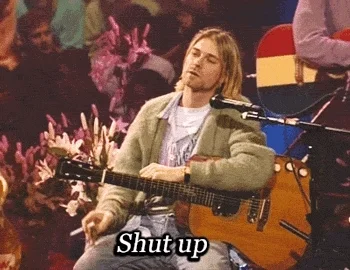 Sure Glenn, "But they'll get so pent up they'll actually do it!" is totally a reason to be more lenient on people threatening murder and rape.
It's not like when people regularly need "an outlet," the relief and rush they feel gets less and less the more often they use it - and they need bigger, newer more exciting "outlets" to get the same feelings.
That's certainly not the classic escalation of sociopaths and serial killers, or you know how addiction works generally. And we should definitely enable those kinds of people, because freedoms or something.
(I'm like 75% sure that Glenn Greenwald decided a few years ago to deliberately try having the worst possible take on everything.)
Deliberately or not, i think he has managed to nail it. Fucking asshole.
Not qualified? Not ready for the job? What sort of nonsense is that? He's a white male. Of course he's ready for the job. Is there some other qualification or preparation he was supposed to have had? <tut> <tut>
[I would have settled for "not a nutter," but that's me.]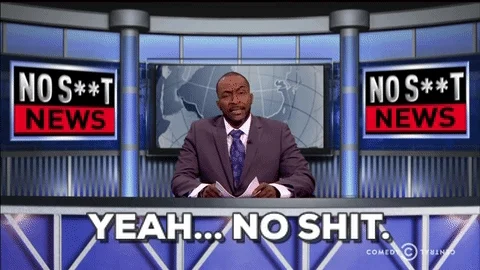 Reporters posing as a gay couple on their honeymoon found that three of 69 hotels on FIFA's official list of recommended accommodations would deny entry based on sexuality.

A further 20 hotels, the survey found, said that it would allow a same-sex couple to stay in its accommodation on the condition that "you should not show that you are gay".

One of the hotels responded to the journalists posing as a couple that "it's OK [to book a room] if you dress appropriately and do not exhibit sexual behaviour or kiss in public", adding that if the couple were to "put on make-up and dress gay", they could find themselves in trouble with the government, as homosexuality is illegal in Qatar.

Another hotel replied: "I would like to inform you that we have previously had incidents where the police have picked up Qataris at the hotel who have had homosexual relationships."
that ain't gonna bring all the boys to the yard.
ick.
I feel a little less disappointed about the many out-of-order ice machines at McDonald's now.