We got a little victory here
That must be the reason, it's not because she's transphobic at all. /s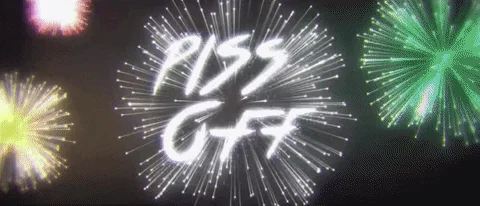 At a rally organised by anti-trans campaigner Kellie-Jay Keen – also known as Posie Parker – an unnamed woman took the microphone to speak for trans rights after several shocking transphobic speeches, including one that described trans women as "Sarah who used to be Steve" and claimed "ambitious teenage boys" believe "transition can mean attainment of an important scholarship".

The woman took the microphone after several other speakers, saying: "I just wanna say that I am a cis female and I recognise trans women in women's spaces as alright, and I don't think we need to protest that, I don't think we need the vitriolic hate.

"Trans women are women!"

She continued to chant "trans women are women" while being booed by the crowd and chased by the protest's organisers to try and get the microphone back.

The crowd chanted "trans women are men" as the woman was chased, with Keen eventually recovering the microphone and continuing to speak.
Also, maybe it's just me, but from the sounds of the transphobic chants, it doesn't seem like many people attended the hate rally.
Despite 2021 being the worst year on record for anti-trans violence, a new study from the media research center Media Matters for America (MMFA) has found that TV news stations spent a collective total of 43 minutes covering anti-trans violence in 2021, a 20% downgrade from 2020. The study analyzed all news coverage from MSNBC, ABC, CBS, CNN and Fox News from January 1, 2021 to December 31, 2021 and looked at coverage of individual instances of violence as well as the overall epidemic of anti-trans violence. MSNBC accounted for the bulk of this coverage, with 29 minutes across 9 segments, while every other network spent five minutes or less on anti-trans violence.
Today in transphobia, misogyny, ableism….
The first trans person I ever met (at least that I was aware of) asked me if I would stand outside the bathroom he was using to make sure no one would come in. I said yes, of course. It was no big deal–we were in an almost empty building, the four other people there were mutual friends, and it was unlikely anyone would come in. Still he felt a need to be cautious and I accepted that.
That was more than thirty years ago, before all these ridiculous "bathroom bills" became a big deal. I can't imagine how much more terrifying just using a public bathroom must be for trans people, or for anyone whose gender even seems ambiguous in some asshole's judgment, must be.
So angry. So so angry. Our foster system is so fucked up, sex trafficking survivors are likely getting trafficked again at the places that are supposed to be sanctuaries, kids getting abused in juvenile detention, ridiculously high case loads for the staff who haven't left yet, and this is how they are spending their time and resources? Investigating the parents who are actively supporting and protecting their kids?!
And for what? Political power?
Fascists gonna fash—-but yeah, they don't give a fuck who hey harm as long as they stay in power and the Christian nationalists who support them love to see anyone who's not one of them hurt.
Both abbott and paxton claim they are Christian. I'm not and I don't believe in hell. But if hell is real, they are both on the RSVP list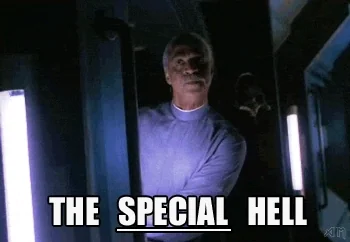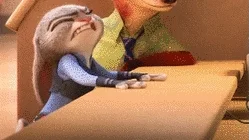 Who want to make a bet they'll do a 180 by the end of the week because they remembered that people under 40 buys insurance too?
Your assumption that people under 40 are all allies and those over 40 aren't is unhelpful.
Just saying the younger folk are more likely to consider switching insurance companies because they're considered to be less brand royal than older generations (an commonly believed metric in the marketing and advertising biz).
What the fuck is it with so many comedians just being assholes?
I see your Netflix and raise you an Warner Brothers/HBO
Variety to Netflix: 'Stop talking out of both sides of your fucking mouth.'