FISH = Fascist Ignorant ShitHead
It might have something to do with this…
https://www.aa.com.tr/en/europe/at-least-272-police-in-germany-under-investigation-for-far-right-extremism/2287203
ACAB is an acronym that applies globally.

I wonder how these reactionary fucks will respond to this when their kid isn't allowed to play sports because of a chromosomal variation.
Best guess? An absolute shitfit but no inner searching.
There's absolutely no way this will even apply to THEM, because it won't be tested OR enforced on them.
I had this discussion recently. The "biological sex" fallacy involves at least 4 separate factors. External genitalia, chromosomal complement, endocrine system (balance of a number of hormones), and brain structure. While for most of us, these are more or less in line, there are more than a few where they are not. And the more factors you consider, and the tighter you make your definition of "normal," the more "outliers" there are are, until the out group is larger than the so-called "normal" group. I called it a fallacy for a reason. There is no binary sex differentiation. It's a spectrum. It's always a spectrum. That's how biology works. It's messy, it's complicated, and it absolutely will not fit on a bumper sticker. I am sorry if that makes it hard to be a bigot. No, actually, i am not. To be a bigot, you need to shut off your brain and function on fear and anger. That's a terrible way to go through life.
I have argued with a gentleman who started with There are two sexes, and when I pointed out some edge cases, he moved the goalposts to Sex is a bimodal distribution, therefore there are two sexes with aberrations, and when I pointed out that that argument's foundations were soft bullshit, he called me some rude names.
I think the gist of his argument was something something sessile vs motile gametes something. In any case, it was all nonsense on stilts designed to come to the predetermined conclusion that LGB is fine and normal but I is a pathology and T is an abomination.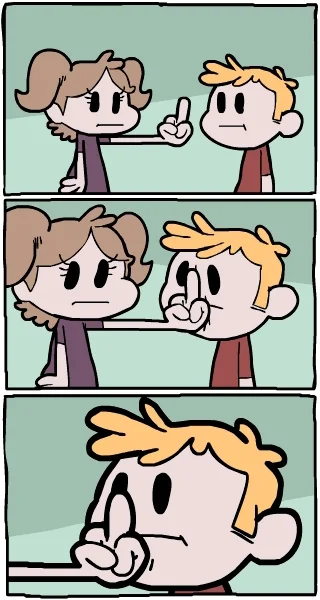 "She said that she has to oppose transgender equality so that straight people will leave gay people alone."
She's too stupid to lead an organization.
So, throw the wolves a pound of meat? That only works until the meat is eaten up. I suspect she knows that.
But seriously, I do read that as a very personal threat and suspect it is only a matter of time before you start reading about docs being targeted. Stupidest fucking timeline…
As Sherlock would say to Dr Watson - take precautions.
A silver medallist in the women's individual pursuit at last week's USA Cycling Elite Track National Championships has accused the governing body of "transphobia" after being stripped of her medal and removed from competition less than 24 hours later.**
I hate the way they put scare quotes around transphobia.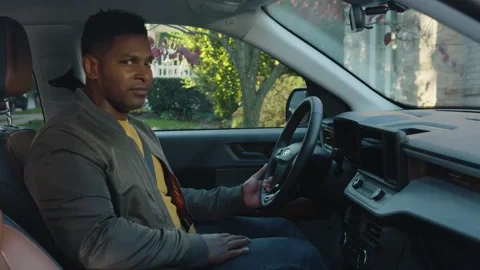 Heartbreaking

Not sure if the sign maker is transphobic, stupid or both.