I don't understand why burying Ivana was even up to 45; they're long since divorced.
I don't either…but possibly it was up to her children, who are of the same cheap heartless mold as their father?
Nevermind the largest photo uses it completely wrong if you don't have a penis.

I highly recommend people practice with it at home first. And have some tissues in the car. They also make disposable ones from paper stock.
Trump endorses Eric!
Except two guys in the race are named Eric. Now they're both running with "endorsed by Trump!" Much hilarity ensues.
Came here to post this as well. First thing I saw in my morning paper… Big laugh
Par for the course…?

… because he didn't recognize the name.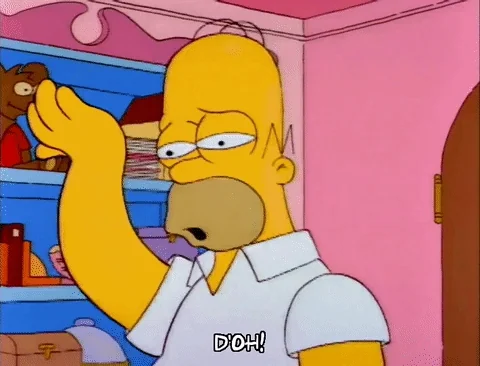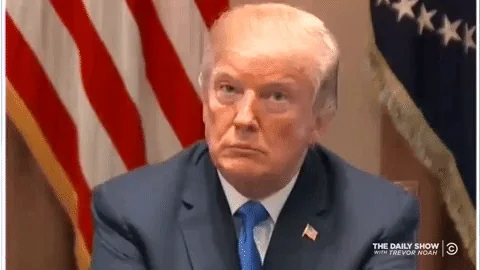 "While the lawsuit has yet to materialize, Trump's legal team claimed he "subjectively believes" the election was stolen. However, at this time, no evidence of voter fraud has been found."
Is there like a CrapPAC conference every fucking week cuz I'm tired of the noise and dog whistles.
There are no dog whistles anymore. It's all very open, and they are proud of it. Anyone still supporting the Nat-Cs has absolutely no grounds to plead ignorance. They are screaming their hate from the rooftops. God help us all.