I thought that "World Taekwondo Headquarters" would turn out to be a grifty bogus outfit but no.
Putin would literally dismantle Trump…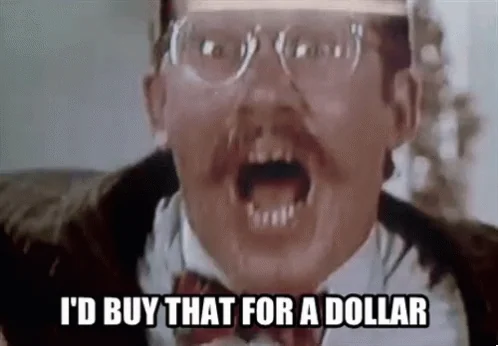 I envision remora-like butt kissing from Trumpy.
He's not that tall. It'd be like trying to reach the vitals of a gelatinous cube.
Evidently Putin's judo expertise is somewhat like his polar bear research, i.e. mostly fake. Even so, I have to think that he would probably beat up most world leaders, unless Manny Pacquiao actually becomes president of the Philippines.
Yeah, Putin was an FSB agent, and actually exercises, Trump is toast…
Trump would have a heart attack trying to run away.
But Putin's tiny. Tons of world leaders would kick his ass. Including Pelosi. That girl's a street fighter.
I got on trump's mailing list a few years ago so my daughter and I could get some tickets to one of rallies to heckle him and laugh at the attendees. That was fun and I have an awesome photo with him looking at me and me flipping him off but I digress.
The emails stopped several months ago but I got one today. He's selling Let's Go Brandon door mats for 62 bucks.
The grifting goes on.
Of course there's one difference between the two when it comes to qualifications to receive a martial arts belt
Still. Trump wouldn't even be able to fake it.
In physical combat there is considerable advantage in just being big, and Trump is huge
On the other hand, Putin may have more experience "getting his hands dirty" at the KGB
Only if the big one manages to fall on their opponent, pinning them down or crushing them.
Wedding bookings at Mar-a-Lago must be down, or else they have penalty clauses against him crashing the party to do his crazy uncle routine.
The only thing sadder is that he will have takers for this.