Was a Volkswagen Jetta.
German cars are strongly attracted to trump merch.
Trump turning on his allies? Oh Noes!! Who could possibly have foreseen such a stunning turn of events??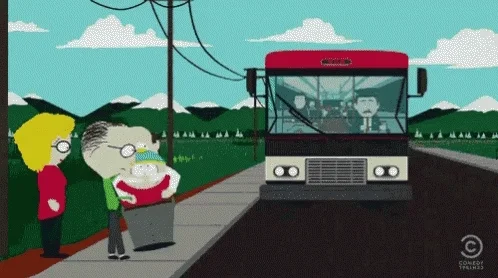 Rolling Stone should replace the word "Exclusive " with "Duh".
Let's hope the Trumpists turn on De Santis as a reaction. He could really do some damage
What the hell happened to make Cruz double his support in 9 months?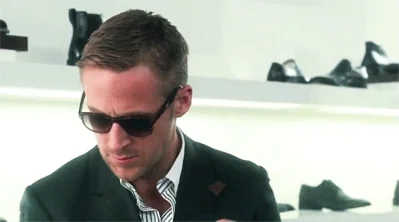 Oh wow, why did I read that backwards…
sry
It's still surprising that 1% of anyone likes him.
I agree that's also concerning, however it looks like Pompeo stole his other half, how awkward.
Yeah well, fuck him.
Play stupid games….
Oh please please please let them all win stupid prizes. Really awful prizes
Trump today: 'Oh crap this is bad. Really bad, i'm not gonna get re-elected again if the gop loses like this am I? What if they pick up both the house and senate? At that point they can pretty much declassify everything I did and pass fair election laws.'
Trump years ago when picking supreme court justices to win over the fundies: