"Too campy"?

Not sure that's possible, but okay…?
this makes jefe very happy!

Seems quite sweet after having just seen the first episode. I'm not at all familiar with the source material.
Wunmi Mosaku!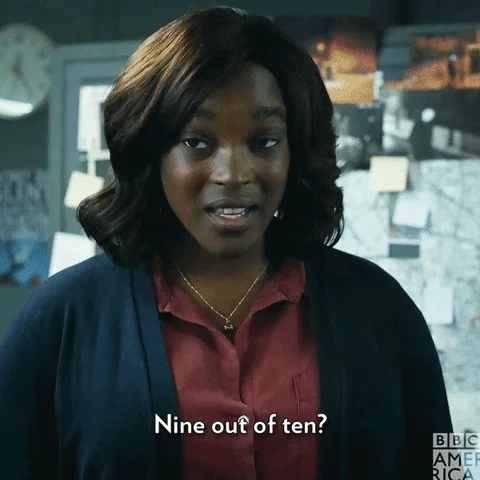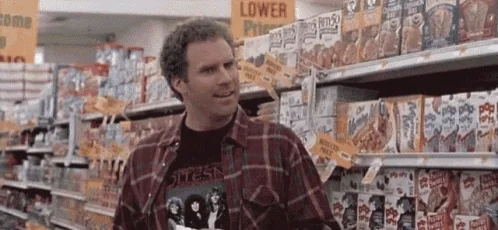 I was also geeked to see she has a role in this series.

New Birchpunk. Take that, Boston Dynamics.
Also: Just finished Mushi-shi. Really, really awesome. Loved it.
This was real fun, even if it was like a very toned down Legion. I hated that it was effectively going to be a reset of the character with none of the interesting development that came post-New York but i was pleased to see that get addressed. The thing that bothers me, much like the forthcoming Eternals, is that you have ever more powerful beings or organisations showing up that have been sat on the sidelines for millennia. Where the hell were they when Thanos was running around with his stones meddling in the affairs of the so called "sacred timeline".
Maybe they'll address that in the movie?
Loki asked the same kinda question about the Avengers themselves messing with the timeline. The response was those changes were deemed meant to be by the higher powers. I think there is a lot of explaining to do. We might end up with a "Great and Powerful Oz" type situation, with things not being quite what or who we think.
That's an issue of mine as well; so they're 'all powerful,' yet they never actively bother to use those powers - so what's the fucking point, then?
I expect a serious bit of arm twisting retconning or just pushing it to the side much like they did with Captain Marvel and i'm not sure which is the better option. You'd think the TVA would also have something to say about Dr Strange and his timey wimey meddling ways.
Someone on twitter spotted what looks to be… Peggy Carter!
That's kind of an extension of the logical inconsistencies of the superhero genre in general. Like "where were SHIELD or the rest of the Avengers when Iron Man was fighting fake Mandarin in Iron Man 3?" or "why didn't Earth's sorcerers do anything to stop Loki when he led an alien invasion in New York?"
Season 2 is up on Netflix (or second half of season 1 after the cliffhanger ending of the first half, however you wish to categorize it).
And that's the problem with setting all these different narratives in the same universe/timeline/point of existence.
I don't know much about the role the Time-keepers play in the comics, but I'm holding out hope that their behavior and lack of earlier interference in conflicts is somewhat logical because they have a completely different agenda and values than other heroes and villains, prioritizing such things as a clean, coherent timeline rather than worry about things like preventing (or engaging in) trivial matters such as wars and genocide.
I watched the whole series before clicking that spoiler
I heard that Owen Wilson's character Mobius M. Mobius was actually based on real-life Marvel Executive Editor Mark Gruenwald, who was famous for his encyclopedic recollection of virtually every detail of every Marvel comic ever published and used that knowledge to help keep all the story lines straight. So framing the TVA as some kind of Cosmic Editorial Board actually makes a lot of sense.