all hospital shows are the same
except for
Watching Marvel's Eternals and noticed they dropped both a Batman reference and a Superman reference. Does it seem strange to anyone else that people in the Marvel universe read DC Comics? Do you suppose people in the DC universe read Marvel comics?
Which reminds me of
A series about a medical school in Northern Ontario. Available to stream on TVO.org, although they don't seem to have the first season.
Hard Rock Medical | TVO.org
I had the pleasure of seeing him in his very first role in a tiny room (it wasn't even a proper theatre) and being certain he would be huge.
Or does Batman and Superman exist somehow in this universe? Or will both be incorporated/merged by Disney?
I bet soon they will make a kind of joint venture.
By the way, I liked Eternals. The plot and special effects weren´t very clever/well done, but the diversity of the cast and characters brought a lot of freshness to the movie.
I kind of like how nobody in the Marvel universe is even fazed by superpowers anymore.
"Honey, I have a confession. I'm actually an immortal alien demigod who has been fighting a secret war against human-hunting monsters on earth for the last 7,000 years."
"Yeah that figures. We're still on for dinner later though, right?"
You better study hard, boy. Or you will be a super-hero.
I was wondering when this was going to happen! Great news!
"Three Busy Debras" on Adult Swim (streaming on HBO Max) proves once again that women aren't funny.
They're fucking hilarious
I watched It the other day. It is very beautiful and well done.
I just watched the first episode of Yellowjackets and…I could barely get through it. I just cannot do cannibalism scenes. If anyone else has watched further, can you tell me if scenes depicting cannibalism (either the cooking or the eating) show up frequently throughout? I wouldn't mind watching more, but I'm not sure if I will have the stomach for it if that is the case.
(Yes, I knew it was coming from the buzz that I had heard, but I was hoping it would be more implied than explicit…)
You know not everyone has seen it, right? How about some spoiler tags?
I liked Peacemaker. It is cartoonish, grotesquely funny, full of profanities but somehow It reminded me, way too much, "Ash vs The Evil Dead".
respectfully, may I say that is less a spoiler and more of a much appreciated trigger warning that I will heed and steer clear. I haven't the stomache for it either and am happy to not have stumbled onto it unaware.
YMMV
I thought that everyone had heard about the cannibalism (there was a lot of buzz). In any case, it's like 20 minutes into the first episode, so I don't think it's really so much of a spoiler.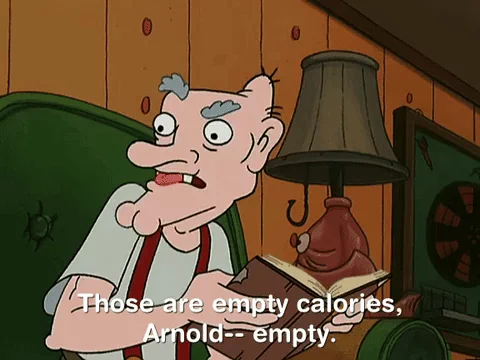 I think It is what people call slice of life. I felt a lot of sympathy for the characters.
Just watched Eternals. Felt like a chore to watch it. Seemed like a lot of scenes were chopped out as it lacked continuity in many places. Pass.