Another day, another "once in a thousand years" weather event.
Can we get one for people?
I'm worried that the human version of this may be coming soon!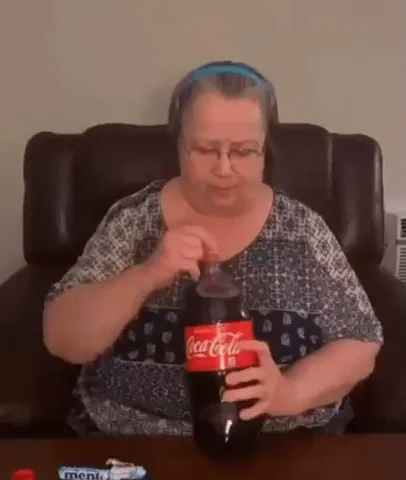 I recall the british armor crews had a personal cooling vest that they could wear while walking around. Our vests relied on cooling air piped in externally.
Maybe I can find a surplus vest and modify it to add a fan.
With a slightly larger fan a hover mode for smaller dogs seems possible.

Hopefully not too high. Yellow snow is easily avoidable, but I'd have to go outside like this!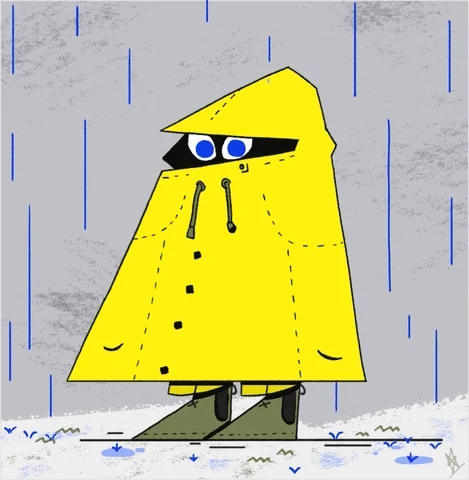 Behold, the mysterious [OBJ]
Yikes, I hate it when dire predictions come true…
The planet is melting, but billionaires are cashing in, which is nice for them I suppose. /s