I've always wanted a beach cottage.
… with a polar bear proof lenai … steel page wire should do if there's a bit of electricity involved.

/me looks up "crazy white person" in Anishnaabemowin…
KSR doing solid historical research, interrogating himself and climate scientists, his ideas, and getting interrogated by social scientist. Definitely lefty (The Dig is part of Jacobin magazine).
I enjoyed this one as well:
And the World's bread basket is a war zone for the foreseeable future. Great.
Well, I guess we can always eat cake, right?
I think we all know that, in our hearts, but to see the actual number – 40% – is tough.
This is scary but ironic: climate change is accelerating the spread of a tick species whose bite can cause a lifelong allergy to red meat (the production of which is a major contributor to climate change).
Bonus irony points that the little beastie is named the "Lone Star Tick" given that it has the potential to wipe out the demand for Texas Barbecue.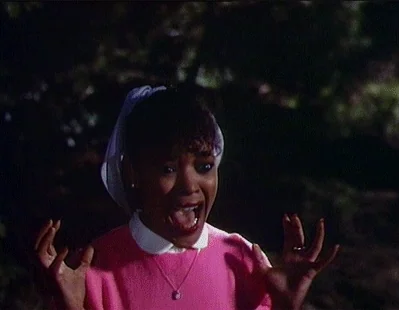 Nature fighting back?
Next we need a bacterium that eats through oil wells and SUVs.
(Actually, though, there is a vaccine that is being developed against Lyme disease, but may also work against this disease, because the vaccine is against the tick saliva itself, and not any specific virus carried by the ticks. Interesting stuff. science.org/doi/10.1126/scitranslmed.abj9827)
God has a sense of humor, and she is laughing at us.
Hopefully this will pass. Inequity in aid provided to people living in communities affected more by climate disasters only makes a bad situation even worse:
I'm here in PR today and there are dying trees everywhere.
We had better learn fast, because the little ice age was just a taster. Back then, the average global temperature cooled by a fraction of a degree, but we've already warmed it by 1.1C, and are set to blow past 1.5C in the next few decades.