Hoovers just aren't what they used to be. I blame that Dyson guy.
In space, no one can hear you hoover.
Yeah. He hasn't even managed a Dyson Sphere yet, right?
I hate how initially appealing these "let's do x first" arguments are, when the logical extension is so absurd.
"Let's stop spending money on foreign aid until we fix our schools."
"Let's stop spending money on education until everyone is fed."
I understand what a false dichotomy is.
Could you point to a single concrete and/or practical benefit of further trips to the moon, beyond fueling the collective egos of the countries that do so…?
There are very effective anti-fouling coatings, but they are also very expensive. So, like much classic scifi, many imagined things are plausible but not yet practical.
Technology development for space exploration carries over to benefit many other disciplines. I hear the same objection to vehicle racing, but that has contributed greatly to consumer vehicle safety and efficiency.
Hey, no space program, no Tang!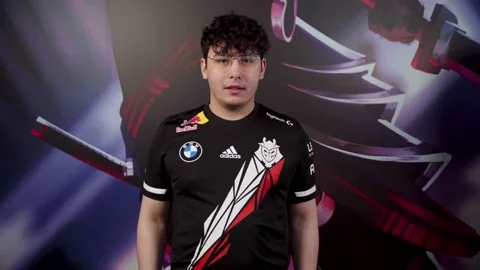 Great iconic righteous anger song, but misses my point. Instead of either/or, why not both? Its not a question of limited funds, its a question of willingness.
The spinoff argument is definitely appealing, but I've never found it to be especially persuasive. I've never seen a study of innovation as a result of space spinoffs that didn't ultimately boil down to hand-waving, even ones that purport to be rigorous. While there are definitely a handful of technologies whose development we can trace directly to human space exploration, do we know that similar innovation would not have happened in the absence of manned spaceflight? I think an argument can be made that hoping for serendipitous spinoffs from a space program that's not focused on producing them is an inefficient route to innovation compared to directly pursuing these new technologies. Also, if we're using spinoffs to justify the existence of manned spaceflight, then we also have to accept that justification for e.g. military programs, which I find unpalatable.
But I'm biased, being a skeptic overall of the rationales for manned spaceflight, so take my doubt in that light. The irrational part of my brain still thinks manned spaceflight is supercool - I've just never been able to justify it.

The challenge was to "find one" positive. I did.
I actually don't disagree with your skepticism of manned space exploration. I just love science and engineering. Ultimately, we spend very little on those things.
Except, sadly, on the stuff that goes "bang" in a bad way.
It is always a question of limited funds.
I mean, the moon is just right there
This should be the easy level


How much energy is required to escape the Earth's gravitational pull…?
Our defense budget, corporate welfare and industry subsidies laughs at such notions.