Look at their little wet munching snouts. NOW!
Makes one think that the artists surrounding The Rise of Skywalker (and the planet of Pasaana therein) had visited the sloth zoo

(with the caveat that the
elders of that race
appear to grow dual trunks …EDIT:
whoops
maybe the trunks are a gender thing not a maturity thing [shrug])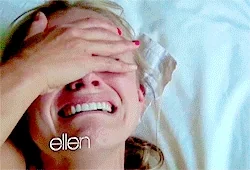 This topic was automatically closed after 5 days. New replies are no longer allowed.