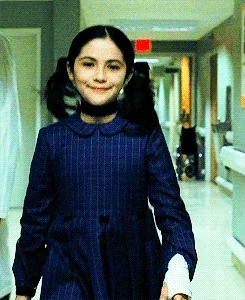 Pedants will say "that's a ukulele" but I will say "No, it's still a guitar, it's a tenor guitar, just a short scale version that also has a re-entrant string."
Ukulele if you want to, but first just guitar't of here.
Aren't Ukuleles the official BoingBoing instrument… or did we move on from that?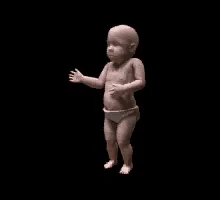 … you can leave your friends behind
These are the babies bred by IVF where the two parents are engineers or architect s or scientists. They manually extract a single healthy sperm cell and add specific genetic code to it forgenius baby. Thats an expensive baby to make.
In my long experience it is a rare adult that can tune a guitar.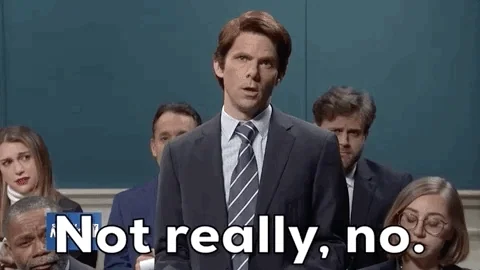 There are many other factors at play…
Well anyway, here's wonderwall.
An absolute godsend for my ears is digital tuners proliferation.
I gave it a like because I'm assuming so. (And to welcome a comrade to boingboing!)
All babies are expensive, especially to have and raise…
In most countries having babies doesn't cost any money (unless you need fertility treatment, but most babies are completely free).
Still super expensive to keep though.
You say this just to make USAians weep, don't you?
No, I really don't, please believe me. Angry maybe, but not sad. So much wrong in the world but public health is just great. Even if it's getting massively underfunded in neoliberal societies and it's under threat.
I need to say it to remind myself every time that it could be taken from us, my beloved gave birth to our first child in difficult circumstances on a Sunday morning and it got medicalised. She ended up being attended by the Professor Master or something of the hospital, she comes in and says "hi, my name's Siobhán" and the other doctors in the room were relieved which started making me less worried.
She was on rotation and assigned by need at that time. I'm so grateful for socialised medicine and so angry at the neoliberal goons who want to get rid of it for profit I'm angry at the neoliberal goons that have refused it for Americans and the massive suffering it causes.
ETA
The next time she birthed a child it was just the midwife and she said about our previous experience "not on my watch, we'll do this together and won't need any doctors" and they didn't.