Note: not in the south, not in the midwest. New York City.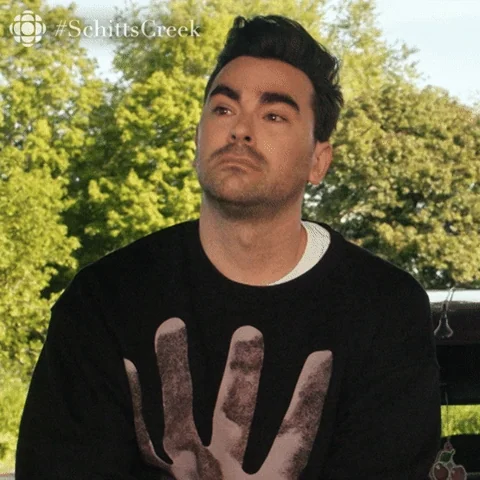 White America just can't stand to be told the truth of our history.
I figure this would work in the White Culture thread, also.
These folks are using GOP talking points, organizations, and PAC money, so I'm tempted to see if we can get an umbrella term to stick. How about the Mushroom Movement? They're determined to keep their kids in the dark and feed them bullshit - treatment some of them learned to accept from certain political and religious leaders.
ETA: THIS is what we get when "educators" and politicians come up with their own ideas for teaching history. I can imagine the states' rights wailing (or flight to private schools) that will come if this is the issue that finally leads to a national standard for K-12 education.
In an editorial Friday, the Sun pointed to the country's history of racism and how some people are made uncomfortable by it while others want to act as if it doesn't exist, a reference to The 1619 Project.
"There's no guarantee that there will be a new vote on Ms. Hannah-Jones tenure, and it's unclear when the board may take up the issue … But the public pressure has made it clear that history and truth still matter to many in this country," the editorial said.
I guess we shall see how much influence the right wing snowflakes have over UNC. I very much hope it is limited, but not sure that is realistic.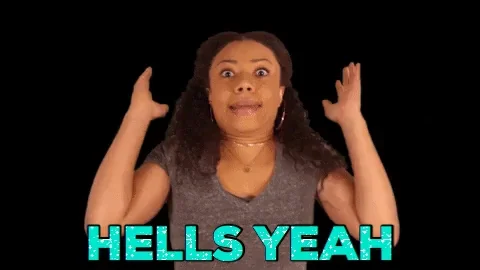 Consequences are already happening. Oh, not to the board of trustees, nosirree: the chemistry department just lost a promising professor who realized that UNC wasn't going to be a great place for a woman of color to try for tenure.
More of that plz!
(IOW, may that place lose droves of such promising black and other women.)
As long as they get equal or better offers from other places.
Duke should recruit her. That would really chafe the Tarheels' pride.
Indeed, thanks. I thought I'd implied "to offers from other places" at the end of my sentence, but I suppose some might need it spelled out.
The U.S. Needs a New Constitution to Address the Fundamental Wrong of Slavery
Has Teen Vogue won a pulitzer yet?
I expect the usual horrible reactions and whataboutism from the right-wing media (and Originalists), but applaud the content of the article. The public would have to push the majority of the GQP out of power for this to happen, though. We are seeing examples of GOP/GQP officials stating and/or demonstrating their unwillingness to acknowledge, discuss, or teach the truth about systemic racism every day.
We are not the only chickens in this roost!
I know, right? They've been knocking it out of the park for years now.
But they're young, and – ooooohhhhh – FEMALE (insert Quark here), so how could they possibly be taken seriously?
I bet they're all clothed too…
I just watched the episode with the original Ferengi encounter…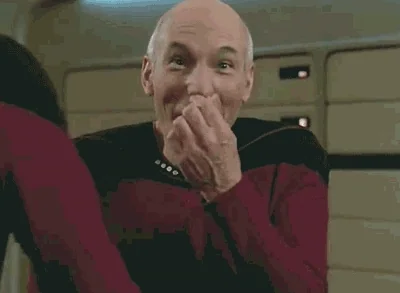 I had a discussion with my (admittedly rather drunk) cousin last night in which I thought at first he was arguing that BLM wasn't necessary, or something like that, but the more I pushed him, the more I started to understand that he WAS seeing at least some of the problem, he just wasn't able to articulate his sense that systemic racism is usually so woven into the fabric that it isn't overt racists most of the time, it's the ones who 'aren't racist' (you or I would say they were but didn't realize it, because of systemic racism) and thought they were making rational decisions without realizing how the same set of circumstances would present to someone who had had to deal every day with the effects of multiple generations of racism. So when he was saying things like "they perceive racism when that wasn't what was meant at all", it's not actually as irretrievably wrong as it seems. I'm not saying persistent use of the Socratic Method would work on everyone, but it was good for me to see that just because someone uses phrases that makes it sound like they don't acknowledge racism doesn't mean they don't, it's just that they don't have enough tools to really dissect and study what they're witnessing (or even that they ARE witnessing it).
And honestly I don't think he'd even be where he is now without the public media push, at least in some circles, to face this and understand it. I guess what I'm saying is that teaching the truth of systemic racism does work, albeit very slowly and inefficiently.
But then again, I caught a part of a PBS special on folk music as political agitation (Woody Guthrie, et al) last night and it reminded me of how certain we were back in the '60's and early '70's that the tide was turning. How hopeful and bright-eyed we were. And yet here we are, barely a few inches further down the road.