My HL2030 driver originally came from here (and it looks like they do have a 2040 one!):
Yep, I too got one that had slightly broken the paper tray feeder. So now I just manual feed…mine was $10 so almost as good as yours, not quite.
Yep. CUPS and a tiny Pi Zero-W worked fine for me for several years with purely wifi connectivity. It drove a B&W Brother laser connected to my network by ethernet.
I used it for Windows and for Apple AirPrint till I finally bought a new Brother color mutilfunction that natively supports AirPrint. Yes, with two sided scanning - which I agree with @orenwolf can be really useful at times. And honestly at 1200 dpi max, it's not a bad scanner at all. At 300 dpi it's blazing fast
There are so many project plans for Pis that with a little persistence you can build almost anything. It's heartbreaking they've been so impossible to find at list price ever since Covid.
Definitely they're the least bad.
But Brother's lasers are far from without sin themselves. As others have indicated, many of them do lay traps for you when you use the far less expensive 3rd party toner carts. Which for B&W isn't all that big a deal because it's already pretty economical per page. But for color I just print too much to afford the pricey OEM toner.
I refuse all firmware updates because I don't think even Brother can be trusted. It's still a publicly traded company, and greedy market demands drive virtually every company eventually to enshittify (*) their products.
(*) See Cory Doctorow's insightful blog on the "enshittification" process: Pluralistic: Tiktok's enshittification (21 Jan 2023) – Pluralistic: Daily links from Cory Doctorow
Bidirectional print? Wow that's some hi-tech stuff right there!!
My father was a writer and he had one of those Brother word processors. It was a fascinating bit of computing history.
As an aside, HP printer drivers also fucking suck. It's like a 200 MB download filled with a bunch of crapware just to get basic functionality working. Is Brother any better?
I have an HP color laser that's some 7 years old now and doesn't look like it's going to crap out on my any time soon, but it's good to know there's options.
Similarly, I just retired my 1999 IBM laser printer. Its output quality was still great for a single page but more than one and all subsequent pages got grayer and grayer. The replacement I chose was (perhaps unfortunately) an HP color laser MFP. This is an upgrade mostly because it can print duplex but also because I won't need to use our old inkjet printer for color output.
Yeah, I think HP pioneered the multi-function printer + scanner + copier + FAX + testicle-warmer. And they bundled so much crap into the drivers that in the early days it was always a good chance some part would break Windows. Particularly the USB drivers OMG were so fiddly if you even powered up the printer at the wrong point of the install process you could be almost irretrievably toasted.
Life is far better in those regards today.
You can download Brother drivers in lots of combinations, from minimal print/scan to full bundle with all utilities. And even with the full bundle you can choose to skip certain parts during the install.
For a sample see the download options for a pretty good Brother printer + scanner + copier + FAX + testicle-warmer at Downloads | MFC-L3770CDW | United States | Brother
Yup. They just, you know, print. And scan. For ages.
But the best thing about them - they ain't heavy.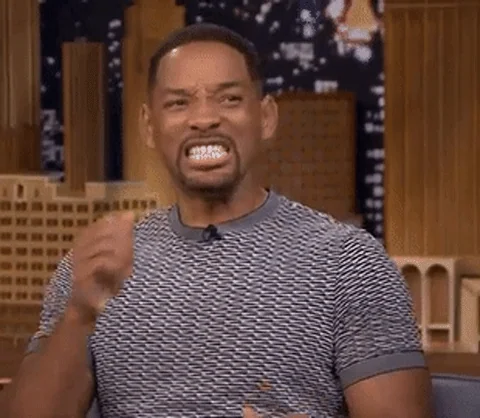 This topic was automatically closed after 5 days. New replies are no longer allowed.