The Old AMC Headquarters Is A Derelict Reminder Of Detroit's Complicated History With Itself And Automakers
The edifice seems like it would be a good candidate for a school/college, or maybe even an apartmentcondo complex after some renovation.
Spoiler alert: maybe for prefab lightweight/non-supporting elements.
Still, something worth looking into, given the carbon footprint of concrete.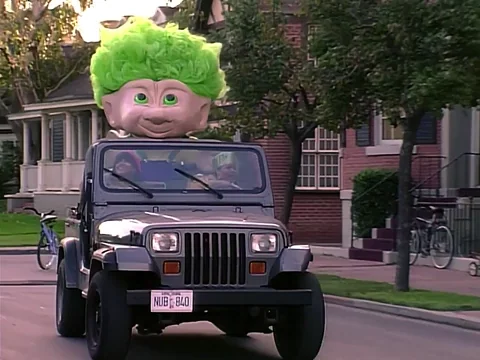 It is odd… Norwegians have a lot of experience with bridges, wood and trolls.
The trolls around my uncle's place look different, though.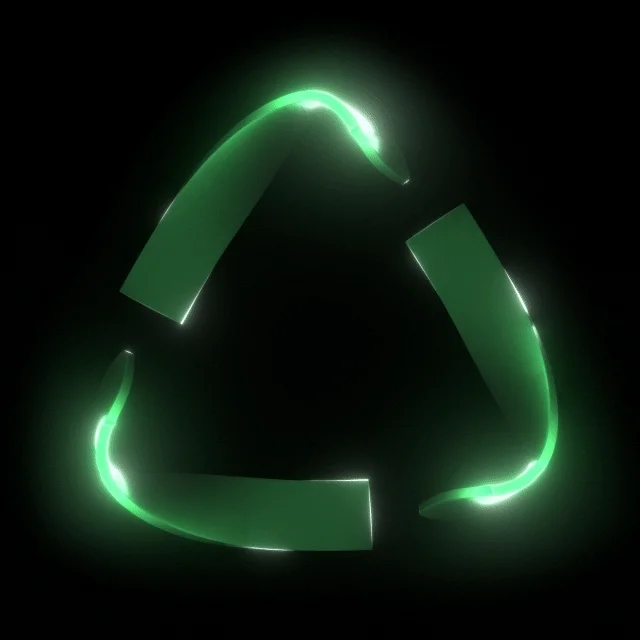 We need sustainability via plastic recycling which constitutes a major part of building material.