Greedpig corner-cutting developers vs. entitled and butthurt UHNWIs?
I'm sure that the engineers did all the math, simulations and stuff.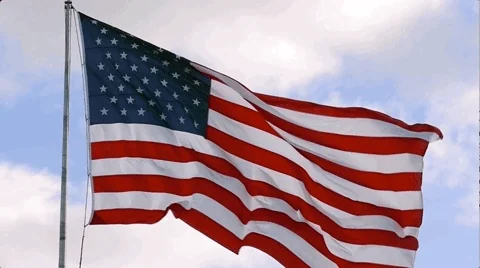 There have been a number of floods and leaks, both on high floors and in the subbasement, which the board attributes to poor plumbing installation. Some 35 units and common areas were damaged by water, causing millions in damages, and one flood disabled two residential elevators for weeks.
But, at least, it put the fire out.
I can see the damned thing when coming to and leaving work. Same problem that the
World Trade Center had; How do you evacuate when faced with a major blaze?
I hadn't been to NYC in a while, and a couple years ago I'm there on business, so going over the Throggs Neck we look west towards the skyline and it was surreal, the skinny towers make it look like something from a dystopian sci-fi novel.

It's also a blight when seen from (or casting a shadow over) Central Park.
The schadenfreude. is… delicious.
Perhaps some objectivist architect will dynamite the place?
Slowly! The floor plan shows only one stairway through the center. I bet it is small enough in square footage per floor that it didn't get affected by the new rules on larger stairwells, and separate ones for first responders.
Granted, there aren't many people in the place to begin with, still not a great look.
I'd show you a picture of my violin, but it's simply too tiny to capture…
When the ultra-rich can get the "best and brightest*" project managers that money can buy, and still miss the mark.
I am not faulting the project manager, unless they were intentionally in on cutting corners and skimming the differences for what was ordered vs. what was delivered, against the advice of their "best and brightest" engineers.
On top of that that, if that shit comes down in the middle of Manhattan?
It's not like we haven't seen "ultra-luxury" towers collapse recently.
I can't effortlessly get behind the paywall so I'm not sure if the article mentions it, but isn't the reason these 100-story matchstick buildings exist in the first place a legal one? Something to do with Building A buying up Building B's allotted "air rights" and sticking it onto their own tiny footprint.
And I think the idea is that this can be done without getting any additional bureaucracies involved. That is to say, the people who have an unbiased perspective on whether a 1,400-foot-tall building about as big around as a volleyball court makes sense when all its neighbors are brownstones.
If only someone could have foreseen that regulation might have some kind of benefit to the people subject to it! Ah, well, nevertheless.
[EDIT: Don't get me wrong, I'm all for preposterously large megastructures. Give me a SimCity arcology any day. But maybe build them with functionality in mind, and not some legal dodge in service to a fourth-order counter-hedge on the real estate markets.]
Apparently it sways back and forth so vigorously in the wind that it causes the elevators to shut down, trapping whoever's unlucky enough to be in inside.
That's a bonus. Captive richies can't run away when we come to tax them.