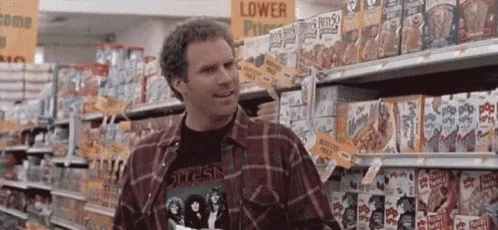 $5 million sounds like a bargain! Lots of investment still needed obviously but glad they set the wheels in motion when they did.
"Nobody loves no-one."
Except the Peninsula Open Space Trust.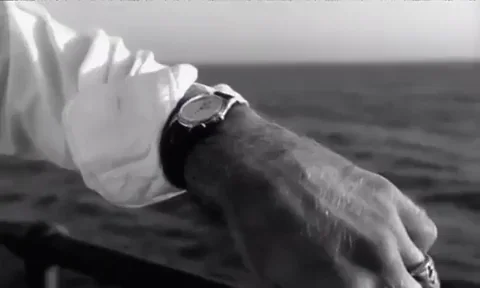 How is that possible? I thought all CA beaches are public resources. @JLW even posted about it here just a few days ago:
This. This was my immediate go-to thought.
Only the portion of the beach that is below the high water mark is public property by default, and it's often not easily accessible. This donation of the surrounding land is a big game changer for any members of the public who want to visit. As the article explains:
The newly approved project will include the construction of a parking lot, restrooms, trail access and ranger facilities, among other amenities
In addition to what @Brainspore said, there are also a few scattered exceptions where private beaches from before the current law were grandfathered in and have since be been bought and sold privately over the years. Land owned originally by the Hearst family, for example. Paradise Cove is another one.
We were at the beach in San Simeon below (west) of Hearst Castle, so that one is definitely public. I haven't tried been to Paradise Cove, but there is a parking parking area. The beach is publically accessible, but the parking is $45 per day (M-F, $65 on the weekend).
The only areas I can only think where people may not be able to access every bit of the beach are the ones near military bases (Vandenberg AFB, Point Magu, Camp Pendleton, and Coronado). Even so, you can walk on the wet sand at Surf Beach at Vandenberg, but just to a certain point. There are also seasonal closures of the beach to protect nesting birds.
This topic was automatically closed after 5 days. New replies are no longer allowed.