And the work martyr in the cube next to you pissing and moaning about "WhY Do ThEY GeT To GO HoME EaRLy" before going home at 8pm to their empty apartment to microwave a Hot Pocket and clean their shotgun
Not exactly a meme, but a reaction I made with AI. Posting here because I'm guessing it will go away with the thread.
Prompt at bing: "sea lion next to a gas lantern"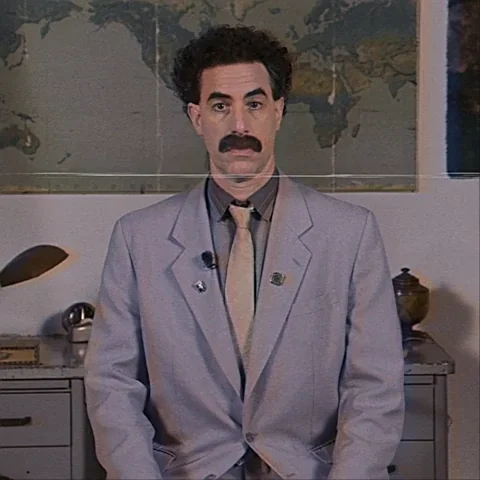 The other night my BF referred to bezos' company as glamazon, and I began trying to think of other ways to distort the name. After a few seconds my brain cracked me right up, by asking me, "Why don't you just call it

?"
I started laughing so hard I couldn't tell him what had set me off for the longest time
Once I was finally able to tell him, he was fortunately also amused AF.