I feel sorry for the fans of Crypto FC. They didn't ask for any of this.
10 min. Fractional reserve banking based on fairy gold.




Under $20k today… and together now, all say "psychological level"
I was genuinely shocked to learn in this other topic that RadioShack was reborn as a crypto scam. So bizarre.
Non-paywall: archive.ph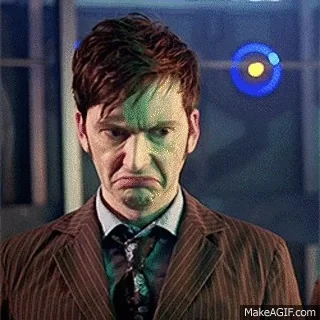 Seth Green? Matt Damon? Well, Matt's just a shill and probably didn't actually buy any nft crypto shit. Not dumb enough. But Seth…
The festival's list of 2022 sponsors include several NFT and blockchain companies, including Lakea and Ripio, and the festival's programming included panels from those sponsors, such as "Web3 and the New Generation of Games."

Venturelli, who is best known for the game Chroma Squad, didn't just push back against those talks by calling NFTs a nightmare: He argued in detail that they're bad for gaming and run directly counter to his vision for the future of game design.
US floats framework for international crypto regulations that cement its power
The US Treasury has delivered a framework that responds to President Biden's Executive Order on Ensuring Responsible Development of Digital Assets, which signaled the administration's desire to ensure that cryptocurrency doesn't introduce risks that could harm either individual investors or the wider economy at home and abroad.
The framework offers a familiar Biden administration approach, by suggesting wide engagement with allies and international institutions to create mutually agreeable arrangements.
[…]
Now-frozen crypto-lending biz Celsius accused of devolving into a Ponzi scheme
An ex-employee of Celsius Network, the cryptocurrency lending platform that recently suspended all transactions, this week accused the company of operating as a Ponzi scheme in a lawsuit.
[…]
Devolving?
What nightmarish scam was it before?
It's just that they haven't realised outside Texas.
Not only that, but grid prices balloon when electricity is in high demand, so there's another economic incentive to power down in peak times.
Just a minor side-issue, I'm sure.
Crypto-adjacent levity that I came up with this morning:
What do you call a cookie that refuses to crumble?
… I'll see myself out.