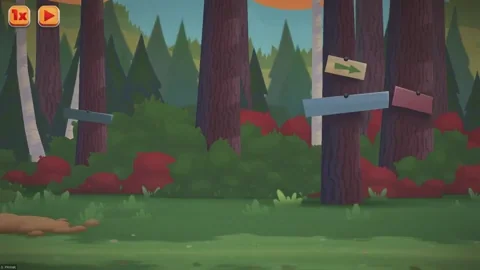 We know the truth
Call Professor X! The catcher may be a mutant whose abilities are just now manifesting themselves!
swinging too hard creates vortexes (yeah vortices)
I would see them in New Mexico, and I would run INTO THEM. It was fun.
Isn't this how you go to Oz?
We used to chase these down in the Mojave and do swirlies.
Your team is bound to be in trouble if the opposing team can summon winds at will.
This topic was automatically closed after 5 days. New replies are no longer allowed.