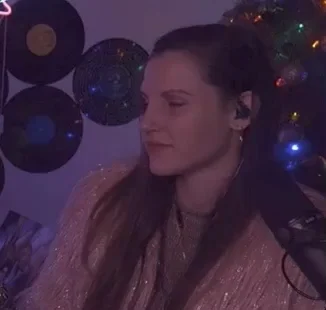 ETA: that video is some grade A "AI"-written synthetic voice garbage… On the bright side, if this thing ever becomes real it is sure to kill at least 1 or 2 billionaires.
The second amendment covers flak guns, right?
A three foot span drone used for crowd monitoring is horrifically loud when it's two hundred feet above you. Can you even imagine how loud this monstrosity must be?
They are off to a good start.
They should diversify in ocean exploration.
Model A's carrying capacity will only be 200 pounds, both passenger and luggage, according to the video?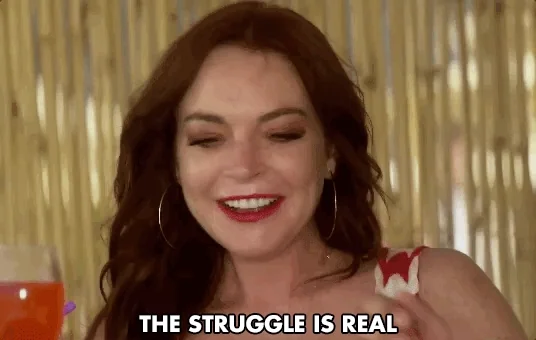 I'm over flying cars. I'm on to hyperspace cars.
Seriously, though, given the number of auto crashes a year, I don't trust anyone in the general public with a "flying" vehicle of any kind, golf cart or not.
It will become the primary mode of transportation for teenage influencers.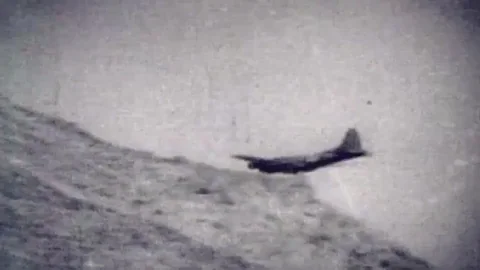 Their website focuses on the message of "drive until you hit traffic, then just hop over the traffic" So now not only do you have assholes skipping the line and trying to nose-merge right before lights/exits from the breakdown lane and the wrong lane, you now will also have them trying to nose in from above too. Road rage is about to go 3 dimensional!
Gosh, what a bunch of negative nellies you mutants are.
This is obviously going to solve all the problems. I'm buying six, one for each of my homes and a spare for the yacht.
Edit: the dog says she wants one too, but I'm going to have to think about that. I'm still pissed at her for crashing the Maybach.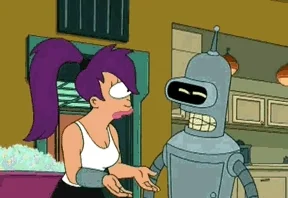 From The Register:
Alef said in its press materials that it has been operating full-sized prototypes since 2019, but it hasn't released any videos of its test craft in operation nor its prototype Model A – everything included in its available media is simulated. When we asked Alef if it had any videos of the actual craft in motion, the spinners demurred, telling us its FAA certificate was the first step in getting to public tests.
Mmmmm… smells legit.
Um, let me know when you have something that isn't a fucking render

I guess these "companies" must be able to find gullible billionaires who will send them deposits based on renders and ridiculous promises, or we wouldn't keep seeing "products" like this getting announced.
Let me guess - it can also run blood tests while you're driving with only a drop of blood?
LOL, the number of red flags here indicating it's either a scam or not-serious. They don't even have a prototype. They're delivering in two years? (The "Special Airworthiness Certification from the Federal Aviation Administration" seems to amount to: "if you ever build one of these things, here's how the vehicle would be classed - not a commercial passenger jet.") The range is 200 miles (at 25mph) on the ground, but 110 miles in the air? (Leaving aside that there's no room for batteries on this thing, being a VTOL aircraft that needs constant full power to stay aloft doesn't even halve the range? Most real, existing electric VTOLs have a range of 20 miles or less.) Two passengers? There's only room for one in the concept art. Oh, but it only carries 200 pounds total, so I guess it's one light adult and one very small child (sitting on your lap?). "[It] will only require a simple drone license." Right now it sounds like the prototype is only a (small, hobby) drone, so that might be true. But a full passenger vehicle? No, lol.
I don't think there's any chance of that, sadly for billionaire-culling purposes.
Also: "two passengers." Yeah, this is not a serious proposal. (I'm guessing the one that has a "four passenger" capacity has a similar weight restriction.)
Don't worry, the simple drone license required to operate this thing will weed out the bad drivers!
Weirdly the video doesn't even make such claims - they say something about a scale model… This whole thing is so transparently ridiculous, it makes all the other "flying car" companies look serious.
Since the design doesn't look viable, it seems like the kind of thing that only works as a render. It's like that Chinese company with the bus design that would supposedly ride over traffic, but in the CGI video, the thing would magically warp to fit the spaces and curves it was supposed to be traveling in, but obviously couldn't. Even they got enough money to build a (non-magical, non-shape-shifting) prototype…
For a cheese grater

How about improve urban planning and public transit that people stop hopping on the car to go shopping for 5min walking distance. Ah, I forgot. There is no money in that. Only by offering toys for the riches and YT "influencers" will get you some cheese.
Indeed; I'm still waiting on my Moller M400 skycar.
Yeah, This video screams "I WANT TO TAKE YOUR MONEY AND DISAPPEAR."
Taking this baby down to the Titanic.
This is one of those ideas that would be insanely dangerous, impractical and bad for society in general even if they were able to deliver on every far-fetched promise and unresolved engineering challenge.
Flying cars have existed in one form or another since the 1940s and each and every one of them has sucked as both a car and an aircraft.