Another indicator that we're headed full-tilt towards neo-feudalism (he said, only partly fascetiously).
It's not really the same kind of document in terms of its content, but from about a hundred years later, and a few hundred miles further north, the Declaration of Arboath is also quite the fancy bit of paper with cool seals and swirly writing.
Come now! Surely temporarily distressed barons are just the English equivalent of America's temporarily distressed millionaires. Talking about the charter of the forest is like supporting a social safety net.
You are closer to the truth than you know.
'British commoner's rights are descended from the Charter of the Forest' would be a better way of putting it, as the current laws are nowhere near that old.
Can you imagine a country where they never updated their foundational law documents? It would be a right mess after only couple of hundred years I reckon.


There's a more recent update on the Dartmoor case:
I was going to wonder how this would affect the Sovereign Citizen nut cases, but they'll just incorporate it into their pseudo-legal word salad like everything else.
I mean sov cits here cite the Magna Carta and I'm pretty sure it never was law here and if it had been it would have been part of a batch repeal by now.
The only good thing to say about sov cits/freemen on the land "legal" arguments is that they end up one of two ways when they encounter an actual lawyer judge:
1 "I'm sorry your honour, I accept and will comply with the court's ruling"
2 "you're going to the cells until 1 occurs"
It's also worth noting that in Medieval English law, 'forest' didn't mean "wooded area." It meant the land that the king had set aside for his pursuits (mainly hunting). Some of this land was formerly-occupied land, whose inhabitants - yeah verily, entire villages - Billy the C had forcibly removed. Kind of like the partitioning that took place several centuries later.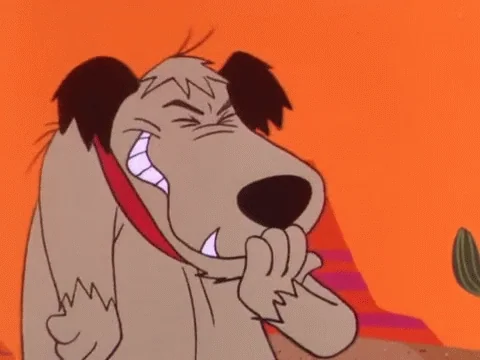 More history content like this, please!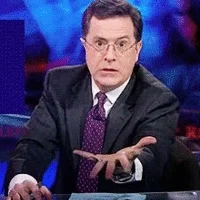 You are a bit behind the times there. He won the case. But there has been a recent development - see last story.
It does have a lot of legal and political significance as it's an important expression of the notion of popular sovereignty- that the leader of a country is in that position because the people have chosen to put them there and keep them there- in stark contrast to the feudal order of the time, which held that power flowed down from god, rather than up from the people.
Also, it fulfils several national stereotypes for us Scots, given that one of our key historical and legal documents is essentially a threatening letter to the Pope.
Fascinating stuff; thanks for the article and further links.
I live next to Dartmoor, I'm aware of the "Agreement" - I still assert that commoners paying a 'Baron' for a temporary permission to be able to fulfil an (arguably) statutory 'custom and practice' is a return to feudalism.
I did not and do not disagree with you at all.
But it did seem that other readers here might be interested in what had happened since October - i.e. that it had gone beyond seeking to end wild camping but had come to pass, and then gone beyond that to people having to pay for the privilege.
And as a further update since yesterday, it is clear that his motivation was nothing to do with his claimed desire to protect the wilds of Dartmoor from the alleged predations of wild campers ("conservation"), but was really to reduce human presence that might disturb the birds he imports on to Dartmoor for the purpose of charging people to shoot them. The give-away is that he is now deliberately siting the bird enclosures where he was specifically told not to because their presence there would threaten a rare species.
Nouveau-riche feudalism, indeed.
It's odd that it isn't considered an easement at this stage, like right of way, or turbary
Feudal law working as intended then.
It seems he might f-around and find out - because humans being present on Dartmoor is a de jure part of The Dartmoor Commons Act - And can assume that many of those disgruntled by this robber baron will be quite legally heading his way.
From the first article:
"Alexander Darwall, a hedge fund manager and Dartmoor's sixth-largest landowner…"
A greedy hedge fund manager? I'm shocked.