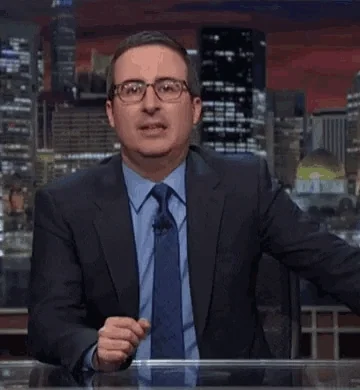 I never knew I couldn't live whit out this.
Cool indeed. Now I know how to win at chess!
Never fly Northwest!!
That was 50 years ago, today!
Well, D.B. Cooper only bought a half-way ticket.
Sergeant Pepper taught the band to play!
D'oh! that was 20 years ago. (Well, 74 years ago now, seeing as Sgt Pepper was released in 1967.)
Carry on, as you were, don't mind me.
Hey, you guys broke it before I had a chance to play. All I get is a blank screen in FIrefox and Chrome.
Nope. Just checked my wife's computer, works fine.
Now I'm going to have to spend some quality time figuring it out. No blockers or malware or antivirus stuff running. (I like to live dangerously)
Nothing else to do while the turkey cooks except eat the cinnamon rolls, maybe I'll just figure it out tomorrow.
think I like the roman chair
Yeah and it's not just you (was going to blame some sort of boingboinged effect, but it's something browser/javascript dependent) (94.0 (64bit) Mozilla Firefox 94.0.2 Arch Linux) [shrug] not for us proles apparently.
AKA, how to properly deal with anti maskers
This topic was automatically closed after 5 days. New replies are no longer allowed.