User urgemore has been banned for directly lashing out at other mutants.
escowles anonymized at user request.
User Ponchyan came out of retirement to inform us first that Boing Boing was covering the wrong topics, and then that the BBS community was inappropriate for telling them so, and finally that the moderation team inappropriate for declaring their comments off-topic. We hope they enjoy their return to retirement.
Kristian_Petterson has been banned for deciding that a rise in antisemitism in Florida is the correct venue to ask how harmful it truly is and defend the rights of bigots to find out.
Today I earned my 'First Flag' badge. Glad it was used appropriately.
You'd think that a person would have an "Are we the baddies?" moment while they're typing up that odious crap. But I guess not.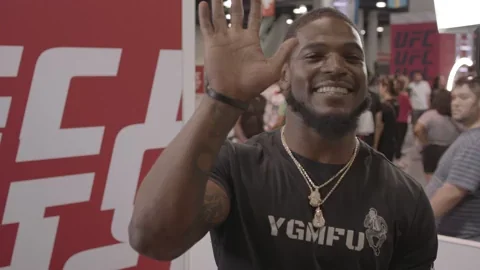 Plenty of time to contemplate it now.
Of all the hills people named in this topic have chosen to die on, this one ranks in the top five for stupidity.
At least it was a quick, merciful death.
Quick for him, merciful for the rest of us. The loser barely lasted an hour here after his submarine account re-surfaced
… well, but surely when bigots fuck around, bigots should "find out"

There are already BBS prompts about minor stuff like not a complete sentence, and other platforms (eg Nextdoor) watch for potentially inflammatory wording and pop up warnings. Very easy to ignore
Serious question: Can AI help with moderation?
Look, good against remotes is one thing. Good against the living, that's something else.