If humanity is dead, what's the point…
If it's really indestructible, that shouldn't be a problem.
Not all humanity will die, the planet has been through worse and still supported some human life.
They're being incredibly optimistic. 50 years, indeed!
Aliens gotta be able to download my bands new ep somehow…
Why don't we use the one the dinosaurs put on the Moon?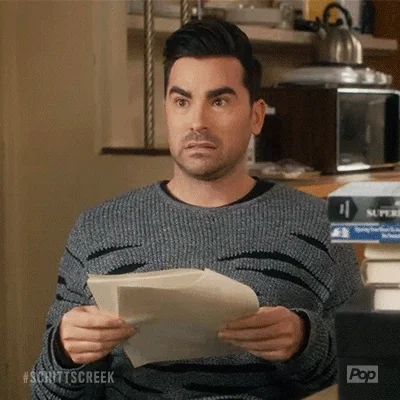 The hard part is writing the user manual and the directions that will lead the investigators to the location of the black box after the crash.
It's hard because you can't rely on them having much knowledge of our language and our technologies. They're either alien anthropologists, or our future ancestors re-building a long-lost society. The problem reminds me of Umberto Eco's essay on a classic problem in semiotics: how to label a nuclear waste site so that over a period of ten thousand years, people will still understand what it is, and why it is dangerous. Seboek proposed establishing a nuclear priesthood, whose job would be to preserve this knowledge about the site over the eons. Eco's solution was much simpler: write a warning sign that includes a message to the effect of "if this sign is getting old, please re-write it in your current language".
In what format that will last a really long time?
Its interior will be filled with "storage drives" that gather climate change-related data such as atmospheric carbon dioxide levels and average temperatures.
'"storage drives"'? like talking rings?
"betamax!"
That depends. If we go much beyond 3° Centigrade over preindustrial surface temperatures, it hasn't been that warm since the Pliocene, 3-5 million years ago, before the emergence of hominin species.
If the back box is indestructible, why don't they build the climate out of the same material?
Let's see, steel scrap is selling for about $250/ton, a city bus sized box of 75mm steel is about 10 cubic meters, each cubic meter is about 8 tons, some scrapper would probably think that's worth their time. Also, steel will rust at a fairly rapid rate, about an inch a century in all but the most arid and cold of conditions, so that puts a fairly short limit on how long this would preserve anything.
we should all just go live in the box… climate problem solved?
Will it just be on regular hard drives? I'd think that at least you'd want some kind of paper roll or something getting marked and spooled away.
I don't think we can be sure that "not all humanity will die" will hold true. There will be unforeseen consequences and we will soon be approaching the edge of climatic conditions under which Homo sapiens has existed. It may not be the climate itself, but knock-on effects (e.g. fallout from nuclear wars triggered over resource shortages).
A second presumption is that any survivors will have the knowledge and capacity to remember and understand what happened. A black box would still be useful for those survivors trying to rebuild humanity to comprehend and hopefully learn from present-day hubris (assuming they can read the data it contains).
Finally, it may not be all humanity that dies, but it isn't likely to be a representative sub-population. To me at least, that matters.
And this is why he was a genius. That hadn't even occurred to me.
This is the sort of thing that will be encountered by a Starfleet crew in the far future and try to kill them, or trap them, or force their captain to live an entire simulated lifetime in our culture.