My only disappointment with this vid is that Gritty is not in it.
I fix: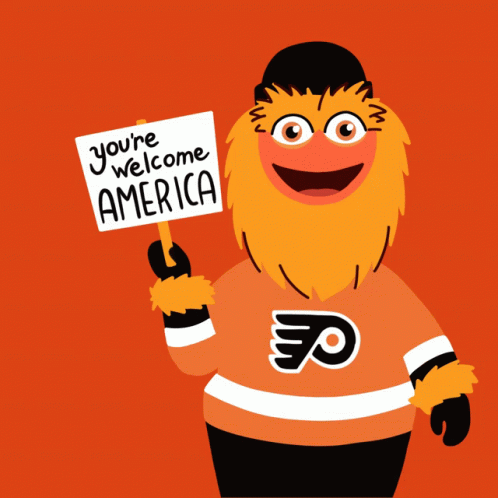 So close! The answer was:
Fuck²+Around²=Findout²
Sure as fuck do!
I wonder if there's a graph or chart that shows wher fucking around then leads to a greater chance of winning a Darwin Award?
I'm not smart enough to fuck around and find out.
I'd say thats the "right" answer. I'm definitely not trying to be obtuse.
This topic was automatically closed after 5 days. New replies are no longer allowed.