Without lava, which is sort of the point.
But WHYYYYYYY???
No matter how hostile Earth's climate is in the future, it will be INFINITELY more hospitable than the moon EVER will.
If the earth gets so fucked up a cryogenic Ark on earth wouldn't survive - then it is for the best. Let it die and see if evolution and do a do-over.
Our research shows that new technologies are need to make this initiative possible.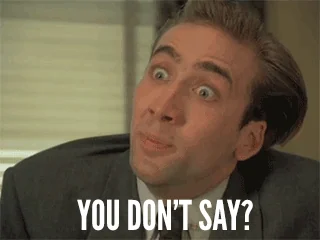 While the Earth is hospitable enough to allow organisms to survive on its surface, it's a terrible place for long-term storage (millennia or longer time scales). It's geologically unstable, with a corrosive atmosphere and constant erosion by water and wind. It seems the moon could make for a decent "backup" location to store human knowledge and biodiversity samples in case the worst should happen.
The only good the Ark on the moon would be is if alien archeologists (xenoologists?) find it after we have all died.
What, your work doesn't roll out Continuous Development of life restoration to staging planets, using a number of rolling backups of Earth? Must've missed that hire.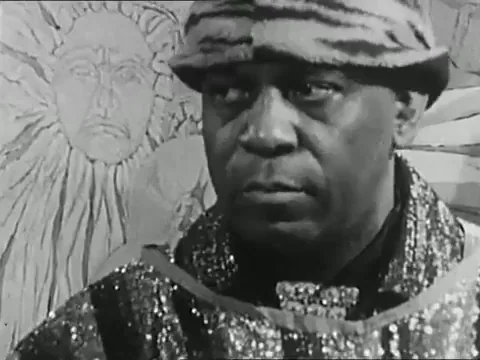 If things get so bad that we need backups of all that stuff, it seems unlikely that anyone will be in a position to go back and get them.
I mean, by all means go for it. But maybe have another backup supply somewhere a bit handier.

I'm off now to bury a cache of baked beans at the South Pole.
One is none and two is one!
The moon might end up being a better candidate for hands-off passive storage; but I think the question is "under what conditions would things go so poorly that humanity loses the ability to do maintenance on (comparatively technologically undemanding, though logistically tedious) terrestrial storage vaults; but well enough that the capability to do bulk retrieval from the moon will be retained or regained?"
Even if the ark could run 100% maintenance-free, they'll still need some caretakers to make sure no one else vandalizes the place, or something.
It's well known that the Soviet Luna series and American Surveyor series probes remain locked in a vicious robotic turf war to this day.
They'd probably be tagging the place to mark their turf in no time.
Or they could get MoonMethMen attacking the plumbing for scrap.
Eventually there will be salvage laws in space. If it's like the sea, as soon as the last human leaves, it's open season for the scavengers.
This topic was automatically closed after 5 days. New replies are no longer allowed.