The mum sounds awesome! And, any pics?
The great thing about the internet is that all you need to do is upload a video to YouTube or TikTok or what ever the kids use these days, and now your way is the 'correct' way.
Publix (and Ron DeSantis) won't allow the municpalities here in the Keys to pass regulation against plastic shopping bags, no matter how many times Key West passes the regs.
cloth bags for us, down to mesh drawstring bags for produce.
this is a bag of bags made in the same manner as the jackets
(thanks for asking!)

Detail:
it is quite old (20+years?)
He's like the Bob Ross of shopping bag folders. So friendly!
That's beautiful! Did she cut the bags into strips, or use them whole? How did she get them so skinny? Just by pushing them down as she wove?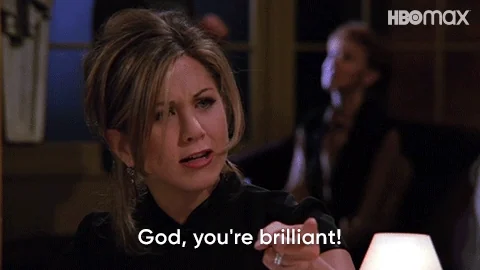 Plastic bags were outlawed in HI a couple of years ago, so we don't have a lot of bags laying around (unless they come in with people from outside the state). I have a stash of canvas bags for shopping, and I recycle almost all the plastic bag-like objects I get for kitty litter scooping patrol. For the bags I do get, I repurposed an empty tissue box to store them.
My mum puts them in a cloth bag shaped like an owl. The bags go in the head. Unfortunately, you pull them out of its butt. That probably explains the large eyes.
That's way too much work. I just straighten it out, scrunch it into a tube and tie them into a half bow. Takes longer to describe than actually do it.
I take it that you need to remove the dog poo first? Or does it toothpaste out?
That's a very 70s piece of decore… was it also macreme by any chance or was it like orange or avocado green?
Nope. Definitely organized. Talkin' plastic baaaaaaaaagzzzz here.

May I speak up for you at your parole hearing?
As Boy Scouts, we folded the American flag in exactly the same way.
That is awesome. My weaving guild is doing a re-use challenge, so this might work perfectly.
It's sort of beige but the details are red and orange, no macramé unfortunately.
Nice!

Still very 70s… owls were apparently everywhere in the 70s…
I'd believe it! I'm almost certain my mother's boyfriend had something like this on the wall: