Yeah, cats are a huge problem, but it's oh so very human to propose another terrible idea to fix the terrible one made earlier.
This is sick on several levels.
"There are numerous ways to raise money," Appelbe said. "Sending children off to kill cats shouldn't be one of them."
And there are more humane ways to address the threats cats pose to the ecosystem too.
Wtf is it with people training children to kill?!
Oh look! Yet another terrible thing done to animals that wouldn't be required if humans hadn't done a terrible thing first! Humanity is a disgrace and an embarrassment.
What child would even remotely consider doing such a thing?
A goodly amount of my neighborhood friends when i was 14yo probably would've jumped at the chance of this if it meant getting 250 bucks. That said adult me would never consider this kind of thing an appropriate solution, just trap the cats and offer a reward on the person that is able to trap and rescue the most. I know they're a nuisance on the local ecology but killing the cats isn't a humane solution.
How would you "trap and rescue" a million cats?
From Radio New Zealand: "They are so feral that they cannot be tamed, you'll get feline AIDS in that population, cats are the one carrier of toxoplasmosis. Some have been caught and rehomed, which is great, but to actually then support re-releasing those animals back out that can't be rehomed is absolutely criminal."
I mean, in the worst case there are better ways to euthanize a cat than with a gun, which has nothing eu- about it.
It's a good point but getting kids to join in is a pretty wild solution regardless of the amount of feral cats involved
Putting aside the competition for a moment, does the cat in the image with the story have 4 ears? I'm seeing 2 smaller ears inside of the main ones. Is it just a personal optical illusion?
If the feral cats were as big as elephants then I could see this competition getting very interesting…
Old and stupid song but this is one I passingly listened to as a kid (Sid Vicious). I still have had many a beloved feline companion. Didn't ever want to think about this song again.
Many years ago, after a discussion with friends about how all our mothers would admonish us to finish our dinner because "there are starving children in China," I became curious why they all seemed to say that. This was decades before the internet. Learning about the Four Pests campaign and Mao's targeting of sparrows was a chilling discovery.
I eat meat, shop at the market and drive a car, so I don't understand why I should consider it wrong to teach children to kill. If I was a vegan and practiced ahimsa assiduously, and never did any activities that I know kill wildlife in vast numbers, I would probably feel differently about it.
Answer: The current young victims of child abuse and/or mental health issues that are already almost twisted enough to become serial killers of their fellow humans already.
Animal welfare – either you are a Jain, or you're cool with going out and shooting cats! There is, somehow, no middle option.

Do you want dead endangered birds and animals native to the islands, or dead invasive feral cats, because you really can only have one or the other.
Keep your pet cats inside, period. If they get mixed up in a feral cat cull, well, they are probably killing endangered birds and animals and are part of the problem. If your cat usually stays inside, but ran away the day of the cull and it gets mixed up, I am sorry, man, that is really bad luck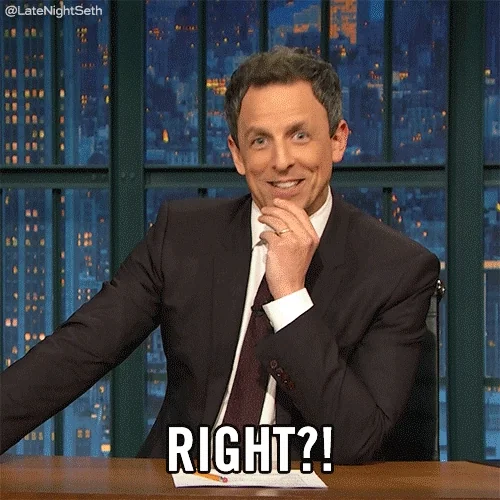 I don't know about you, I'm really sick of constantly being told that we can't fix ANYTHING unless we have some perfect solution that has no internal contradictiuons… Of course there is no perfect solution ANYTHING, that doesn't mean we should not do the best we can to figure shit out!!! FFS… Expecting perfection is just another means of stopping any progress…