We spotted a white squirrel in the park today. I'd never seen one before, but managed to get some decent shots. It's apparently a pretty rare mutation. A quick google search tells me Prospect Park has a "legendary" white squirrel which must be this fellow, though various stories are spread across the last decade, so maybe it's a recurring gene…
Korey Coleman used to have a comic strip, Eddie the Albino Squirrel.
EDIT: May not have been albino & there was presumably more than one such squirrel over the years:
---
Update to a couple of earlier posts:
Just noticed that Atlas Obscura knew about it (and that it's "closed")
Will some photoshop mastermind please do a mashup of 'Winter Soldier Squirrel'?
I am still wondering! I figured @NukeML must not have ever gotten a closer look…
I posted a follow-up to the creator's instagram. He shows part of the build process.
Oh I see, thank you.
(Found it upstream. I recall I went there at the time you posted that, but got stopped looking around much, by the log-in screen…same again just now…oh well)
Is the "18 years and up" a joke about how it's a nostalgia purchase for adults? (ETA: because I am an adult and…do want…)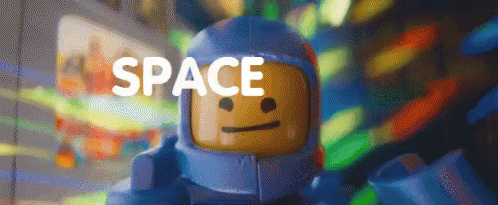 What an inspired piece of design - denoting a slippery floor with a banana skin.
That is quiet genius.