Maybe DEET the entire continent?
I know it wasn't that bad, but there were places near Fairbanks in summer that sure felt like that.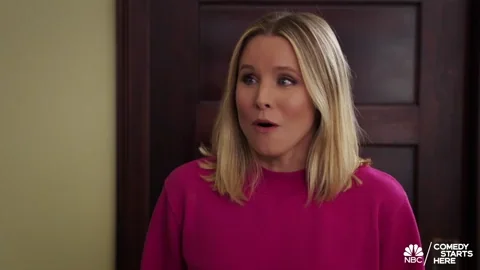 Is this seriously possible? I mean, sure, dying from mosquito transmitted infections is a time-honored way to go, but dying directly due to blood loss? That is terrifying if true!
Man, that is a lot of mosquitos! Drown me in DEET! Bring out the flame throwers!
"They die up against the window, on the floor and strip the wood coating off the verandah," Nicole Fragar said, explaining that she has to pressure wash her porch every day.
I'm not sure how dead mosquitos strip the coating off wood, but I can see how pressure washing it would…
This sounds an awful lot like what some Arctic areas experience every summer - I'm wondering if it's actually worse, or they're just not used to it.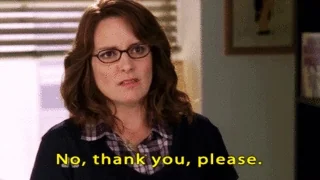 I saw a documentary on midges near a lake once, the locals wave an oiled saucepan in the air and it catches enough for them to make big patties out of which are fried like burgers.
You not interested…?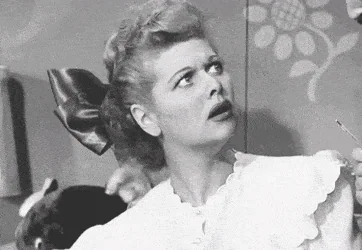 I've seen that too! No thank you, but I appreciate the resourcefulness.
ETA - Oooo - i watched the video and they used The Wiseguys - Ooh La La!
Australian nature never runs out of horrible ways to try to kill people.
Ewww.
Once read about the Russian gulags on the Solovetsky Islands where prisoners were tortured by tying them naked to trees so mosquitos could feed on them for hours. Sure hope karma is a real thing.
I'm sure that this cannot be correlated with their heavy dependence on the use of fossil fuels.
queue the old joke about a mosquito landing at the airport and them filling it with a couple of hundred litres of avgas before they realised
Seriously though, yes, when there's this many mozzies around, they can kill animals from blood loss.
A very resourceful friend of mine who got sick of gnat clouds had a piece of cardboard with a layer of gelatin on it, and a spray bottle with water. When the gnats picked up, he'd rewet the gelatin, it'd become sticky, and he'd swipe it through the gnat cloud a few times. We didn't partake of the results though.
That is terrifying shit!
Spent an uncomfortable month in Jamaica, during one of their wettest-ever winters. It rained more than 40 days and nights, and the mosquitos were relentless. We sprayed our clothes - long sleeves and trousers - with locally-manufactured anti-bug stuff,* so the fuckers went for our eyes!
*Yankistani products contained .025% of the active ingredient; that J'can stuff was 25%!