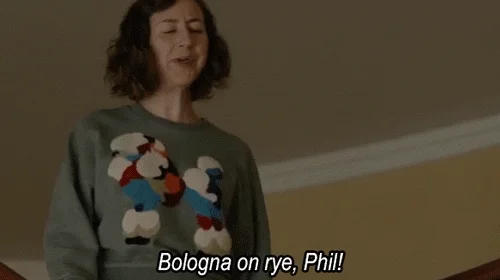 as well as other animal characters like a fox, a clown, a monkey, a lion, and another grinning bear
The implication here is that clown is a species of animal
"Hey kids, if you want colon cancer, get started now!"
I don't eat food that has a face.
I tried the clown one. It tasted funny.
That was an accident but a happy one that I don't want to correct.
NOT ACTUALLY FRIED CHICKEN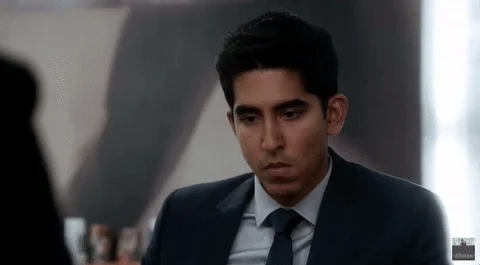 Re the former, I can see the lack of focus groups back in the day accounting for slicing-pig… but the latter has absolutely no excuse.
Technically clowns are animals, unless you have evidence that they aren't human.
This topic was automatically closed after 5 days. New replies are no longer allowed.