Took me a minute to spot the shoop. Well done!
There's a Star Trek novel where a giant Borg Cube is approaching Earth, and as it enters the Soalr System it's on a direct course for Pluto, leading to a discussion between Admirals Shelby and Jellico over whether astronomers are calling it a planet or a dwarf planet this year. And then they note it's rendered moot when the Cube consumes Pluto.
My Very Educated Mother Just Showed Us Never-ending Planet list?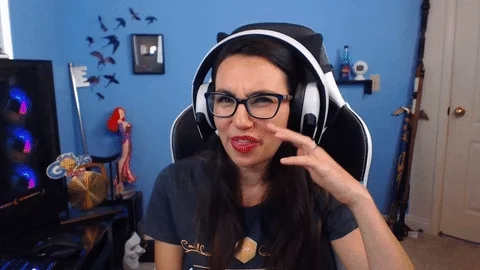 But what's wrong with having hundreds of planets?
The mnemonics become really tricky.
And with the criss-crossing orbits you need to frequently change the mnemonic. Using average distance from the sun doesn't help either as many planetoids have statistically identical average orbits. Year of discovery order perhaps, with the original six keeping their traditional solar-distance order, but then Ceres messes that up.
Keanu got this.
Kids these days don't even know all 150 planets, back when I was a kid I could name all the planets in like 10 seconds!
Yeah, this puts an unreasonable burden on the solar system's very excellent mothers in terms of the sheer quantity of various foodstuffs they'll be serving.
Last night, I finished Mike Brown's memoir How I Killed Pluto and Why It Had It Coming. It's an interesting scientific memoir, but I found his argument for killing off Pluto slightly paranoid, and somewhat unconvincing. It was published in 2010, prior to New Horizon's 2015 encounter with a trivial astronomical body, and prior to the 2016 Planet Nine hypothesis.
Guess we'll have to send a probe out to Eris/Makemake/Haumea/Orcus etc and discover if Pluto really was that special.
"planets" are any geologically active bodies in space.
Well great, now Io is a planet instead of a moon. Ridiculous.
Out there in the darkness, Pluto is plotting vengeance on Mike Brown.
Pluto is in no hurry. Pluto can wait. Revenge is a dish best served at 33° Kelvin.
And Mercury isn't. As you say, ridiculous.
just wait till you learn about fish…
The IAU is stupid. Hearing that astrology played some role in their decision does not surprise me in the least.
There was a far superior definition of planet being considered (which would've included Pluto) but instead we got the following mess that someone jotted down on the back of a napkin:
A planet is a celestial body that:
has sufficient mass to assume hydrostatic equilibrium (a nearly round shape), and
has "cleared the neighbourhood" around its orbit.
By the current definition, no solar system except ours can have planets.
Lovely scientific term "cleared the neighborhood". Also, sun-centric! Sorry Star Trek, those aren't planets you've been beaming down to. Don't get me started on dwarf-planets aren't planets: "Your dwarf hamster isn't a hamster." WTF?