The missus has been calling it "crackhead". Hopefully we can get it to a shelter today
ETA: squirrel has been dropped off, and was renamed to "Crackers"
little green anole trying to mimic the variegated pineapple leaf he's on. looks almost like he's splooting, with the back legs splayed out like that!

love the blue eyeliner!
Well, fair enough. I hope "Crackers" finds a good home.
And I also hope you have a word with the missus about dissin' squizzels. "Crackhead", indeed.
(joking)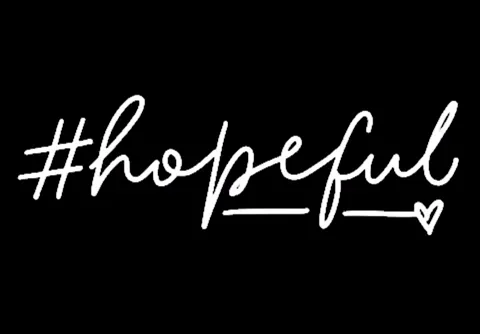 Well. She almost destroyed the Aloe Vera first…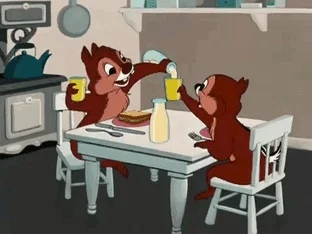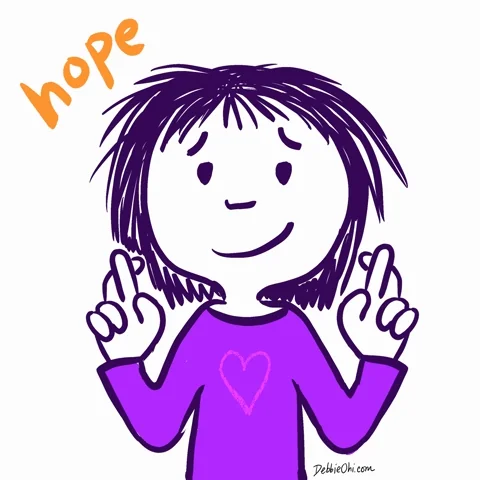 Indeed!
The cheese probably will melt very fast and I will be with a pocket full of fondue…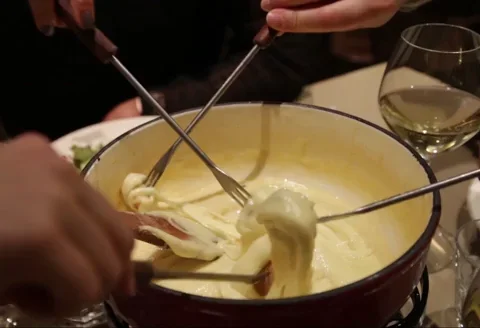 Peanut butter is a little expensive and hard to find, at least good ones, ask any american expat living in Brazil. I used to carry some sachets with food made by Purina and other companies. The dogs loved it.
can you get MilkBone dog biscuits there? seems a reasonable treat for street puppers and easily transportable. delivery drivers i know tell me they keep them in their trucks to give to the good bois as a treat, or to the scary ones as a distraction.
the biscuits are a little dry, but the green ones taste okay (yes, i've tried. could be better with some Marmite!)
hey, i have made the same pact with all my kept animal friends - they eat before i do.
during some very, very difficult times we may have had to share.
"that's all i have to say about that"
Salmon aux fines herbes.
By Raphael Salimena - https://twitter.com/linhadotrem
Oh yeah! It is easy to find it at Pet Shops!
He hasn't got on the shelf since I built the guard rail but he was knocking everything off the table this afternoon.
It's annoying but funny. He knocks something on the floor and then stares at us. If one of us doesn't get up by the time he counts to ten he knocks something else off until we get up or he clears the table.
Next step: attaching velcro under the things.
I'm thinking about duct tape but I haven't decided what to tape him to.
I made that lame joke about cats and Velcro, but the joke was on me. I had to run to the living room because the cat was trying to knock over a vase of Eryngium campestre. I put it with the rest of plants on the top shelf at the home office.
Sometimes I think about lining the whole house with foam and removing all the furniture. Sticking the cat to the floor… I never thought of that…
Bah, it will never work.