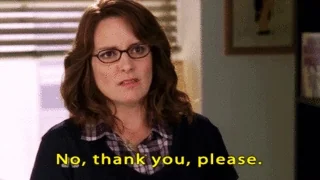 I'm enjoying my new found anonymity. Greatly, no thank you.
Now if people would confine their use of these to their own households, 'cause grocery store/service workers/anyone who doesn't want to take part in the COVID rodeo just doesn't need even the momentary anxiety caused by this "prank."
You all are a bit humorless this morning, aren't you?
I think it would be a great opportunity for an Exquisite Corpse exercise.
Nope. Not in public. That's an asshole move.
I already have an all yellow one with a smiling set of teeth.
Looks like the bottom half of this

without the eyes, just the grin.
This topic was automatically closed after 5 days. New replies are no longer allowed.